Why do contact centers need AI conversation?
In this webinar, experts from NTT DATA and Voximplant will give their vision to improve the user experience, increase sales and reduce operational costs in large companies, thanks to the capabilities offered by Conversational AI in Contact Centers.
30 June, 2022 - 12:00 pm UTC
Watch on demand
Title
Why do contact centers need AI conversation?
Speakers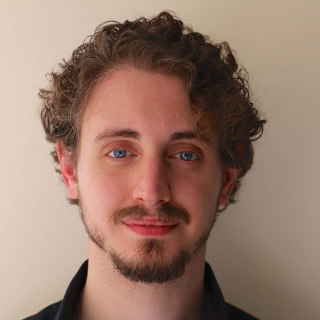 Francesco Palma
Senior Lead at NTT DATA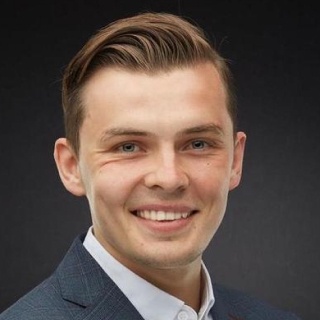 Illya Rudianov
Sr Director Business Development - Voximplant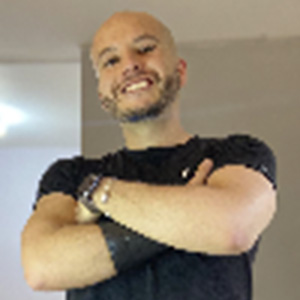 Nicolas Calderon
Global CX Evangelist - Voximplant
Explore other events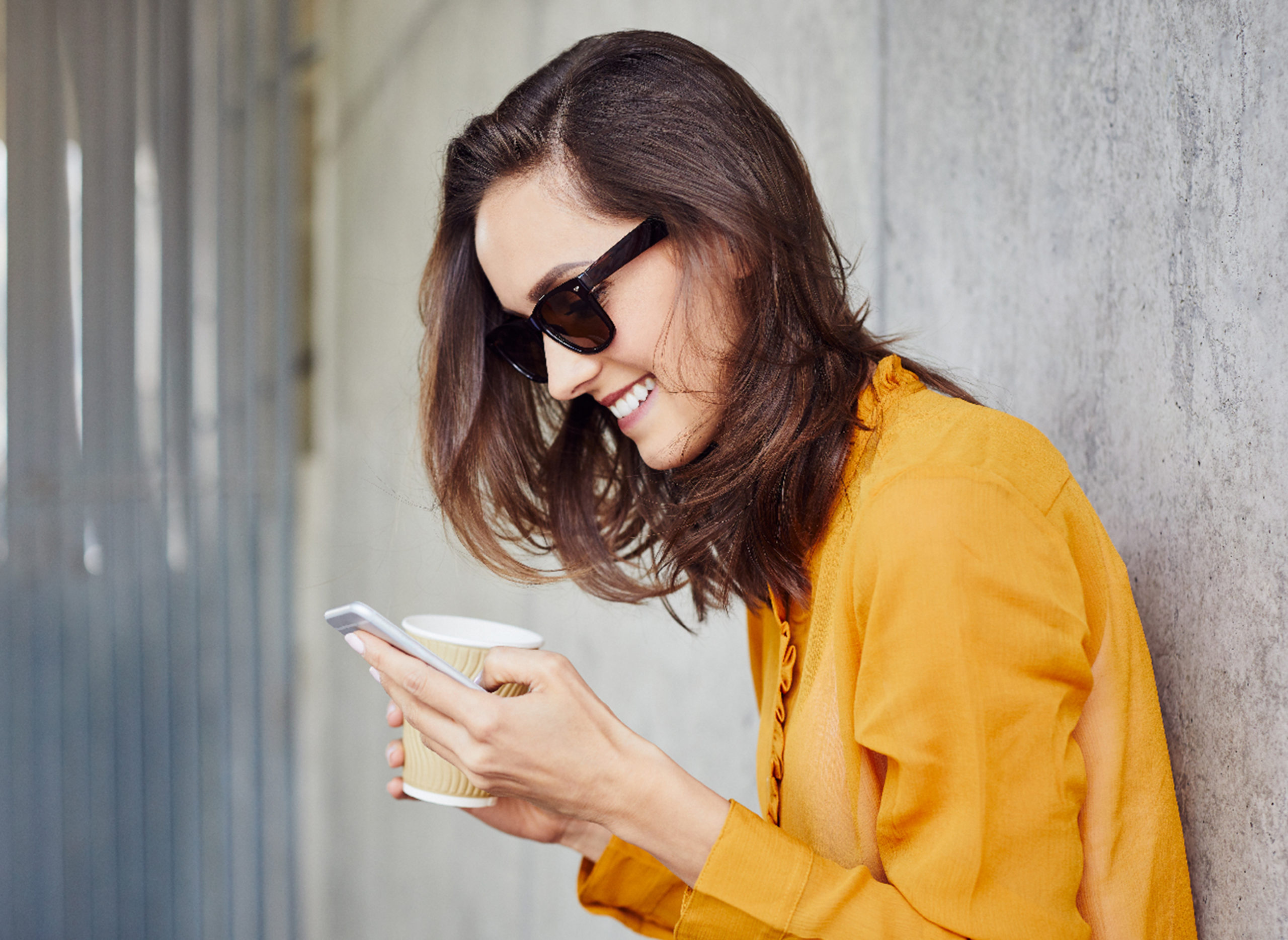 Masterclass on Conversational AI
Una masterclass, donde Santiago Santa María, Director de Conversational AI ...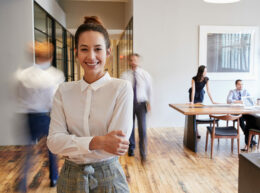 La voz inteligente: Cómo los ag ...
El uso de asistentes conversacionales es una oportunidad para las compañí ...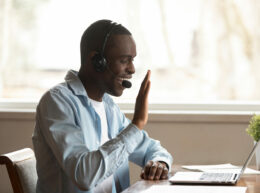 Por que os Contact Center precis ...
Quer saber por que os centros de contato precisam de IA Conversacional? Nes ...