Benefits of AI in Healthcare
eva includes a wide variety of omnichannel resources that can work together to improve operational costs and resources, as well as gather analytical information and provide the best experience for users and patients.
Improves patient experience
Thanks to eva, patients can communicate with a wide range of healthcare providers, including hospitals, laboratories, healthcare operators and other services, receiving continuous and personalized care, using multiple channels according to context, preference and need at the time and place they require, and can do so via voice or text.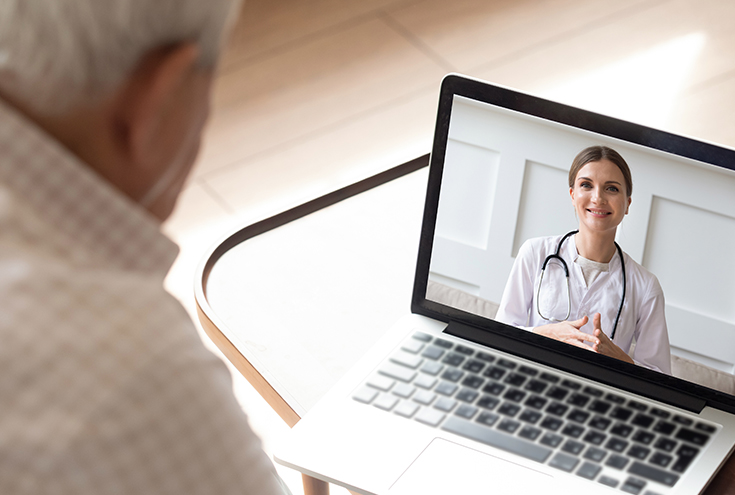 Reduce medical care costs
With eva, healthcare organizations will be able to save costs significantly, thanks to efficient interactions that address cases of direct impact for patients and the healthcare ecosystem. Cases such as appointment confirmation can reduce the no-show rate by avoiding no-shows and optimizing the time of clinical staff.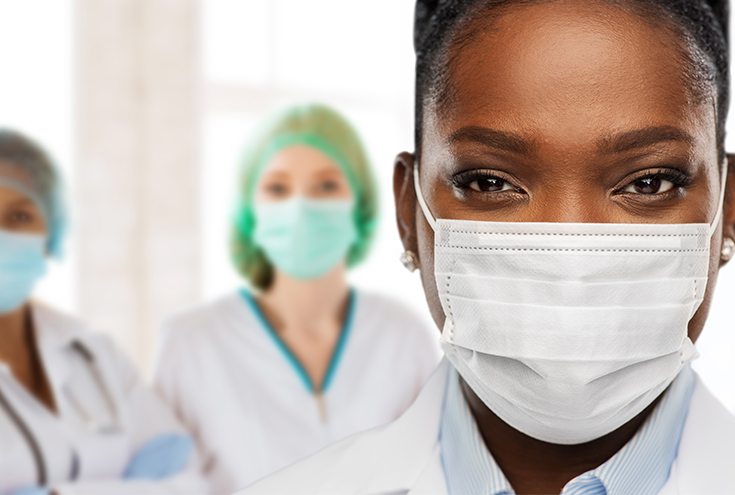 Real Scaling
A greater focus on the patient implies generating a greater number of interactions. The use of eva makes it possible to scale the increase in interactions using efficient channels. Combining these capabilities with the analytics of available information allows structuring higher quality and personalized care flows on a large scale.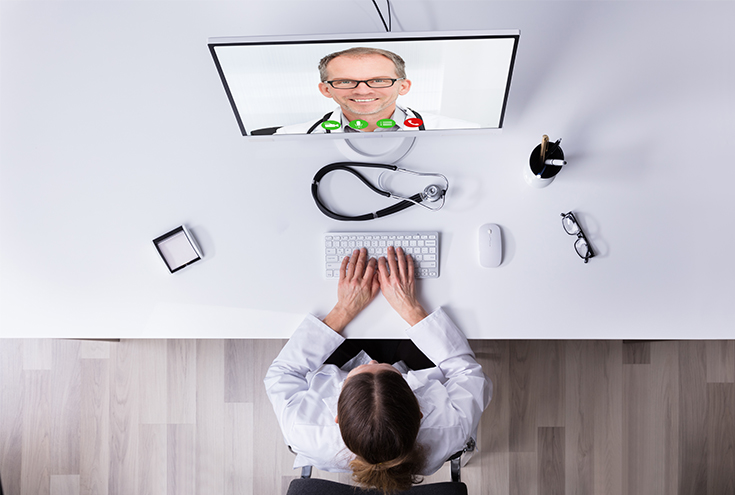 Improved interaction between the clinical setting and the ecosystem
The challenge of a patient-centric approach requires greater interaction within the organization, leveraging collaboration and interaction capabilities to enrich the relationship with the patient. eva can be used as an internal enabler within the organization, facilitating rapid access to information from multiple sources in a conversational mode.