Benefits of AI in Telecom
eva is capable of predicting customer behavior from different interactions, automating customer interactions and increasing contact center productivity, as well as enabling ongoing communication with customers while providing a seamless experience in the handover from the virtual agent to the contact center representative.
Improve experience
eva improves the experience with a friendly interface allowing natural conversational flows with clients. User experience personalization considering the customer profile and context at all times. eva improves customer satisfaction allowing natural language interactions and friendly and precise responses from the virtual agent.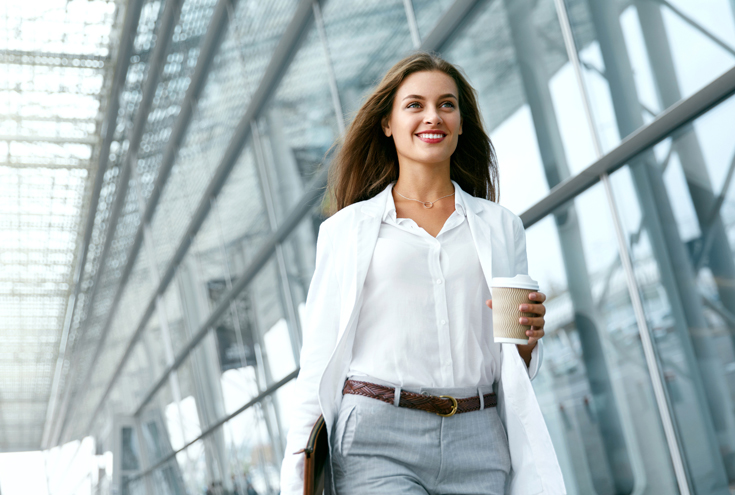 Transforming the Contact Center
Our cognitive contact center solution based on eva reduces costs on the operations contact centers. eva can identify customer intents thanks to its NLP capabilities and can select the customer flow to solve with interactions.

eva can retrieve information from the business support systems, trigger proactive interactions decided by AI and Data Analytics systems and delegate to other technical bots or even RPAs to automate any kind of end-to-end customer interaction.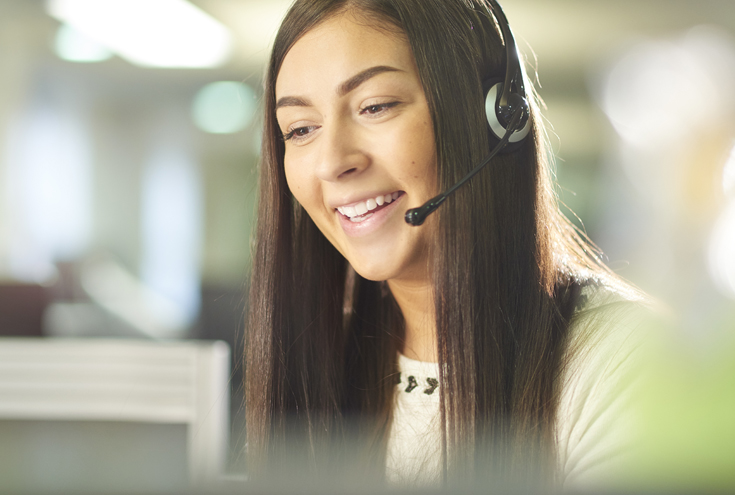 Safe and compliant solution
eva uses encryption and data masking to protect personally identifiable information, ensuring privacy of communications and compliance with data protection laws. eva ensures data privacy and complies with data protection laws, using conversational AI to protect users.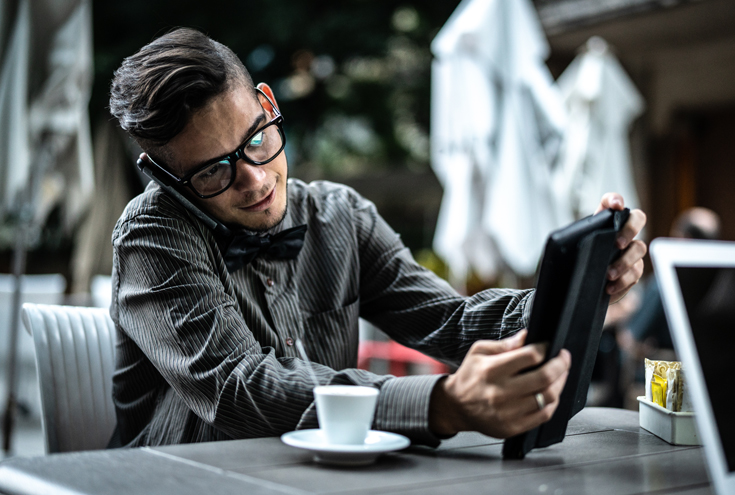 Top experts
Our team of Data Scientists works with the latest technologies in artificial intelligence to develop the best NLP, NBA, and Sentiment Analysis engines and models.

We have a team of computer linguists, who control the chatbot to include new content, procedures, processes, etc. We add a natural language user interface design team that designs relevant experiences through mobile applications, IVR, VR or instant messaging services such as Skype, Slack and Telegram