eva it significantly reduces the cost and time required to create virtual agents, so helping brands better serve their customers any time, via any channel and in any language.
Improve customer experience
Improve customer experience serving your clients 24x7 through any channel: call center, mobile app, website, WhatsApp, smart assistants, social media, etc.

eva is designed to meet the exacting demands of businesses competing in today's digital economy.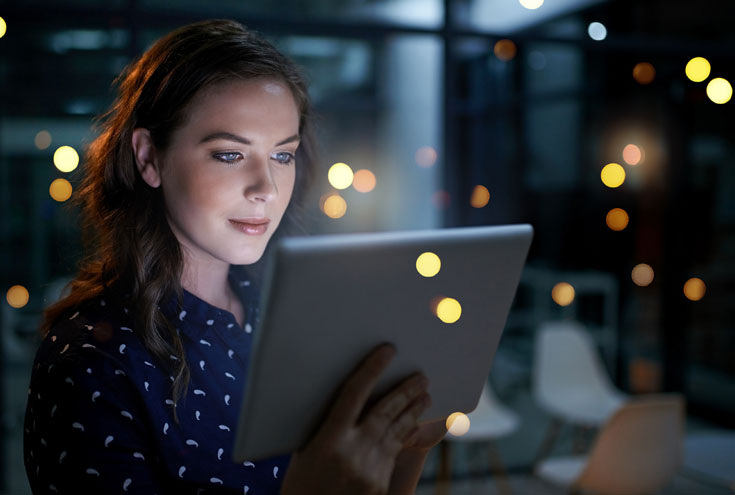 Reduce Cost
Reduce the operating costs of customer service by 10%. eva is designed to meet the exacting demands of businesses competing in today's digital economy. Boost customer satisfaction by up to 30% and eliminate wait times.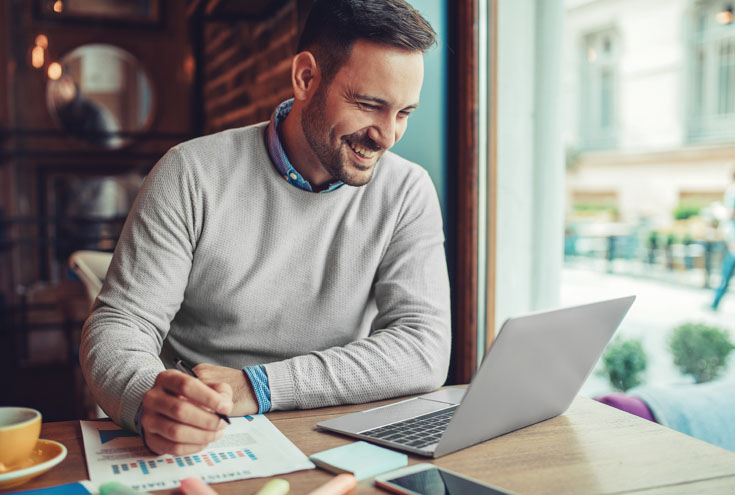 A truly scalable solution
It is an enterprise solution that lets you quickly create robust virtual agents that can be deployed at scale to efficiently handle thousands of users, in multiple languages and in different areas of your business.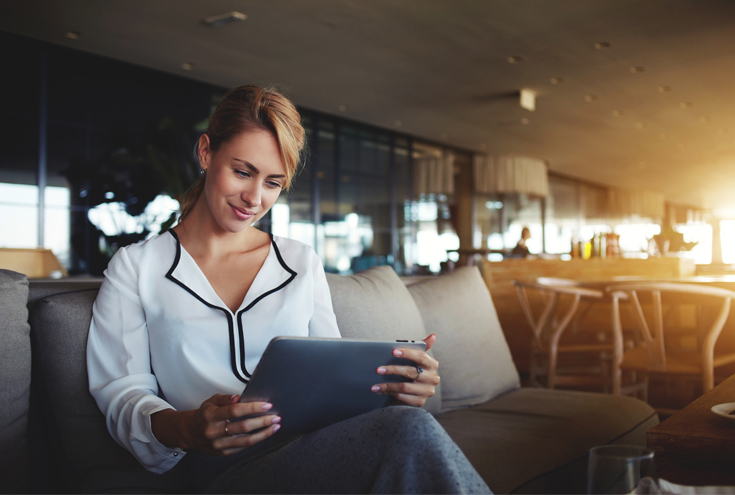 Omnichannel solutions
We live in an omnichannel world, so the virtual agents created by eva can maintain conversations with users across different channels, even allowing users to change channel in mid-stream.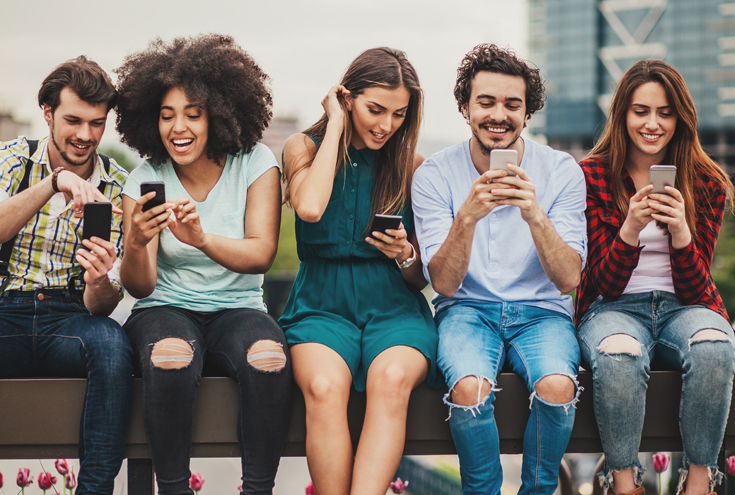 eva is designed to enhance the user experience through voice interactions, enabling an enriched IVR and taking communication to another level.

Voice cloud automates calls, reduces traffic to agents, keeps dialogs open and resolves queries instantly without menus, options or keyboards, and provides the ability to ask frequent questions without direct contact with an operator.
eva can create conversational voice assistants in different languages and accents and integrates with other services to make communication much more personalized.

eva allows to generate conversational dialogues through voice for different use cases: FAQ's, scheduling, cancellation or change of appointments, it is also possible to connect to other services to deliver personalized information.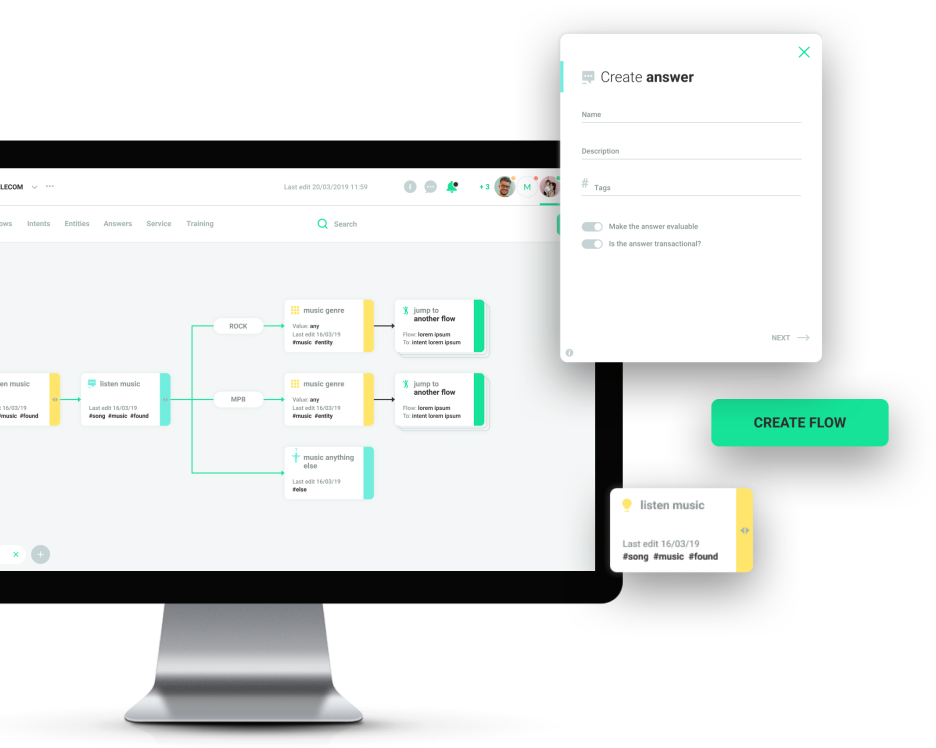 Dialog
Manager
eva Dialog Manager is where you can easily build and manage bots. eva Dialog Manager is a visual interface where every element that makes a bot is visually represented, making building and managing a bot hassle-free. Here you can create a bot from scratch in minutes, build complex conversational flows with powerful tools and manage multiple virtual agents in a simple, clean and intuitive interface, to really focus on the content. Easier bots are better bots.
eva NLP
eva NLP is Natural Language Processing (NLP) engine. It combines the powerful intent and entity recognization with the latest technologies in privacy protection. eva NLP is the best of both worlds: it is like a proprietary cognitve engine with a strong support. eva NLP has a plethora of innovative capabilities. With its entity recognization abilities, eva NLP can enhance your customers privacy with Clever Masking by changing every identifiable trace with generic information. This is one example of eva NLP ever increasing innovation.

In addition to English, Portuguese and Spanish. eva NLP now supports multiple languages: Japanese, Italian, German, Catalan, Galician, Romanian, French, Dutch, Thai
and much more ...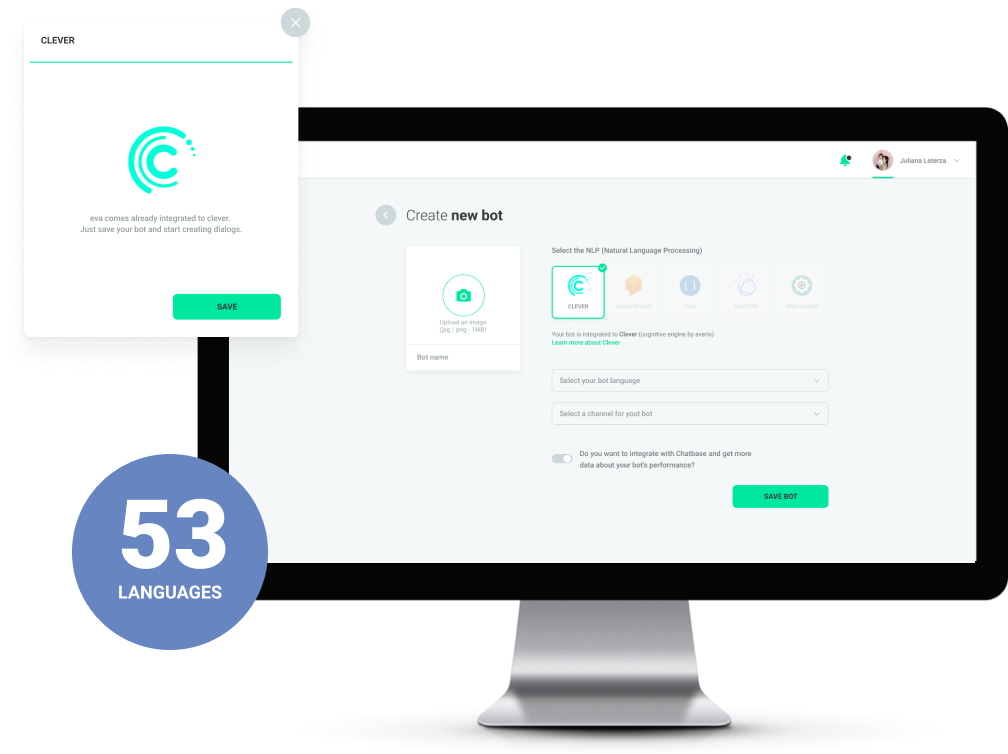 Automated Learning
Trainings can be easier and faster with Clever Automated Learning, that allows training virtual assistants from documents.

Automated Learning responds to user queries out of intentions by reading documents, It can enrich the knowledge base of a bot and increase the performance of the long tail. It responds from any text content.
Not need to execute specific training to work with a text knowledge base. Automated learning is multi-language, currently works with Spanish, English and Portuguese.

Can identify when in the text it is not possible to identify the answer, Ability to work with large texts. Has a FAQs functionality for register pairs of frequents questions and answers. answers are brief and accurate.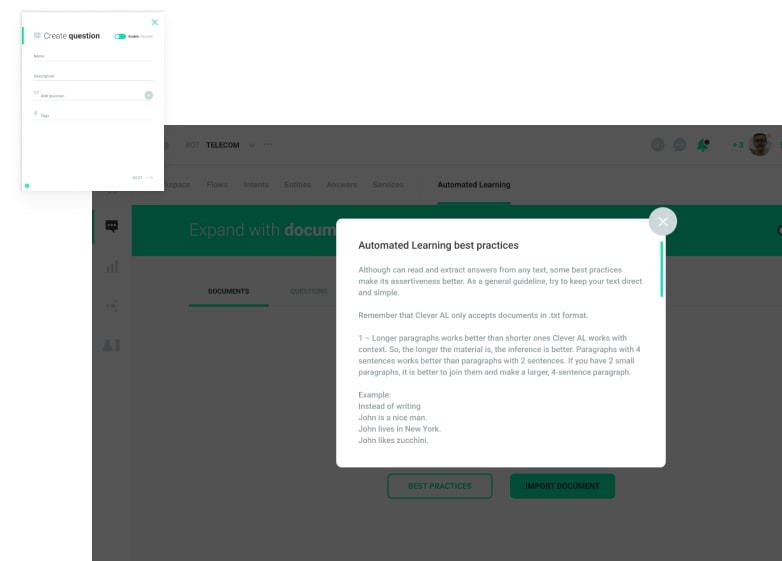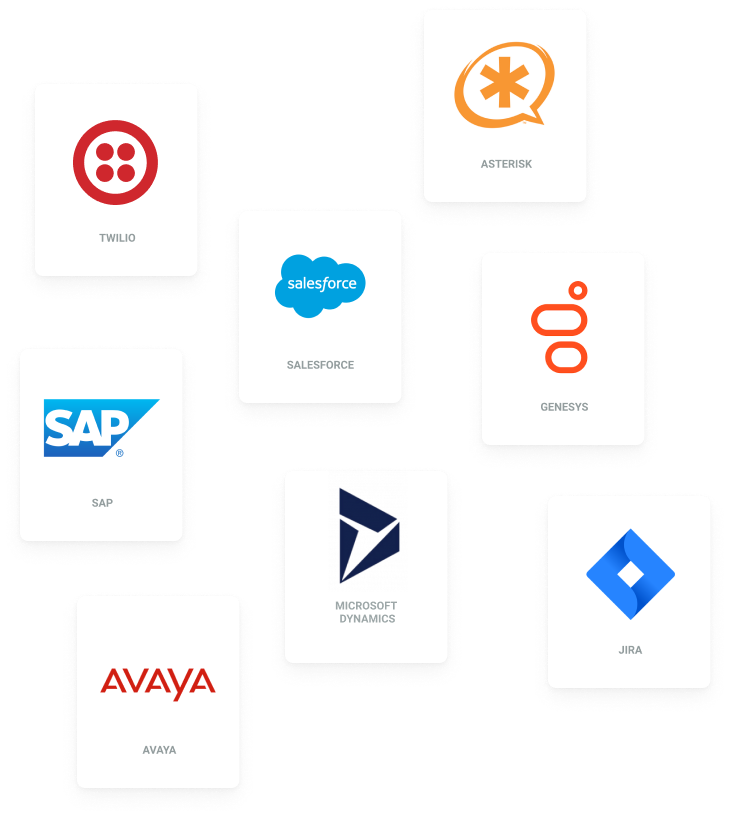 Accelerate your eva projects