Assistant andemployee help
eva develops conversational agents that help employees to solve any kind of question or manage processes. eva has a knowledge base that can be extended and adapted to the needs of each of the organizations.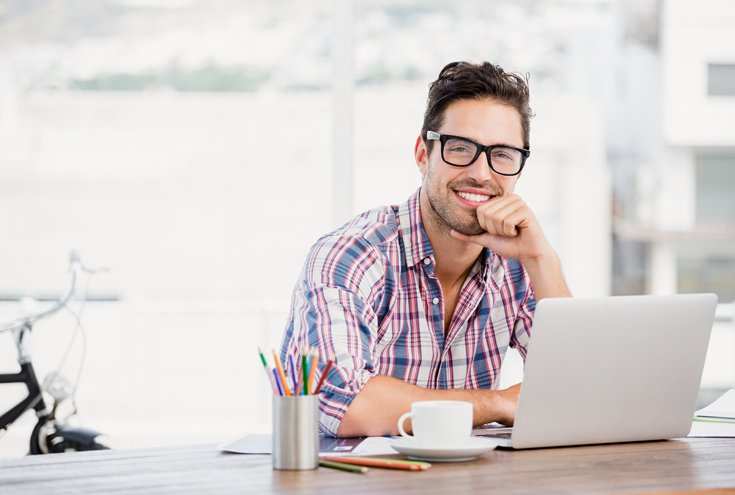 Reducing operational costs
Adding employee help topics and transactional use cases reduces operational support costs and allows you to allocate resources to other day-to-day tasks.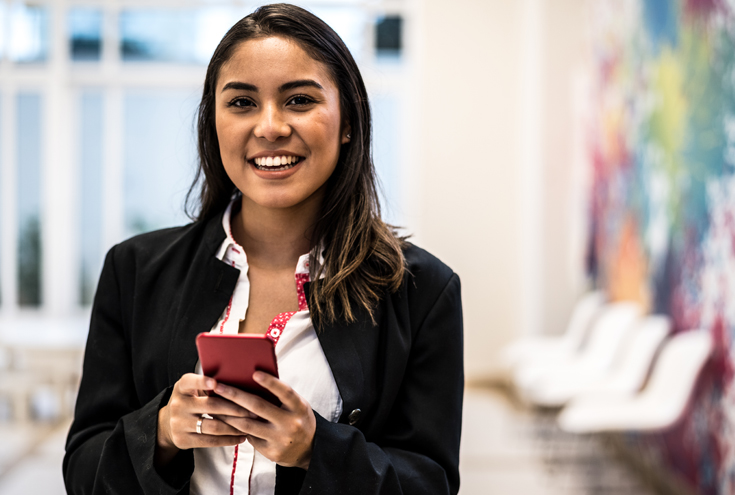 Communicationand collaboration
eva enables your employees to stay connected and informed anywhere they are, at any time. It provides content automatically and communicates it through natural language.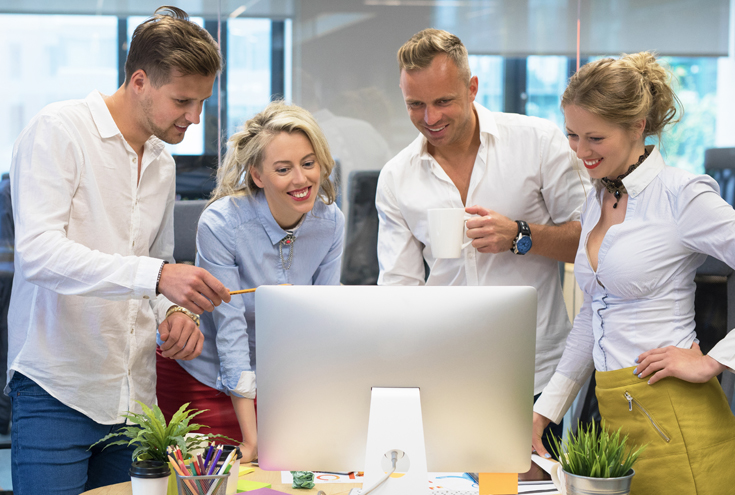 Task automation
with eva it is possible to automate tasks such as: managing the agenda, downloading documents, creating IT tickets, providing support, answering questions, consulting or reporting cases, arranging trips, meeting team members, resolving incidents and more.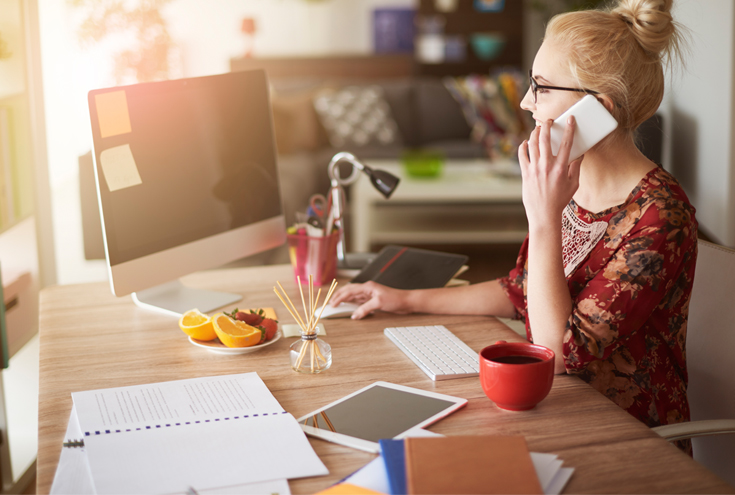 Improving the organizational experience
eva's capabilities allow personalizing the conversation, identifying each employee by their name, role, profile, preferences and actions, as well as maintaining a fluent communication adapted to the organizational values