Improve the experience
With eva, you support the user at all times during their shopping process or service management, helping to develop different processes such as: speeding up or avoiding queues, shopping processes, guidance to show products in stores among other services instantly.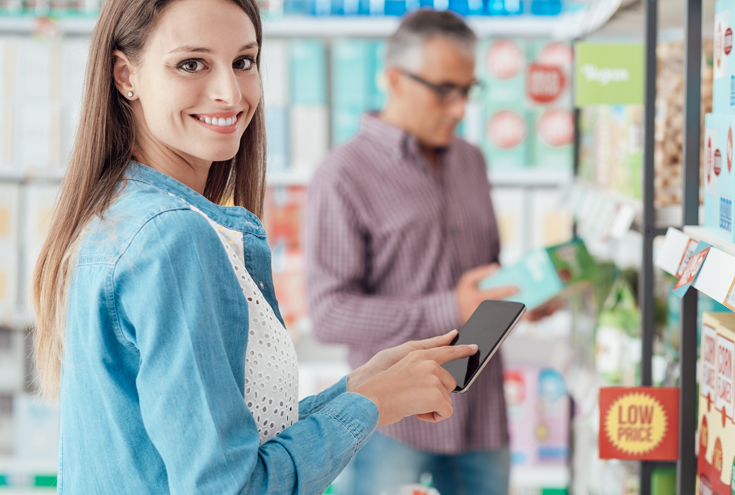 Integral attention
eva creates interconnected strategies, facilitating the processes of purchases or services through virtual assistants, without losing the brand identity and achieving a close connection between the physical and digital space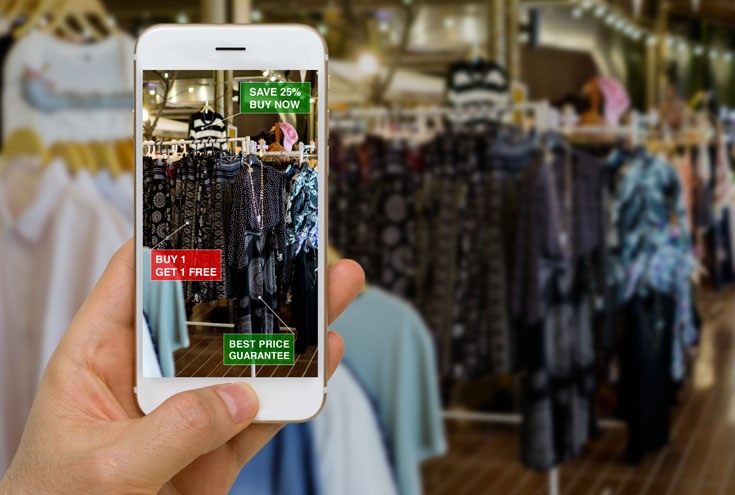 Overall returnon investment
With eva's capabilities, there is a considerable increase in ROI and the possibility of reducing costs for customer acquisition.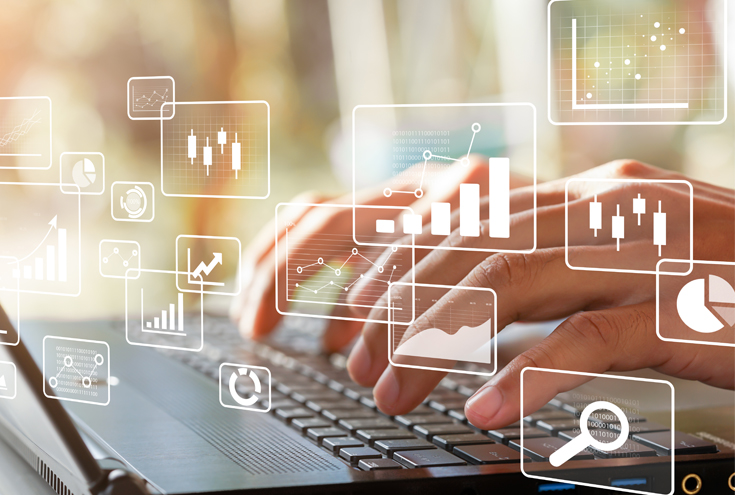 Revenue increase
Our strategy is focused on creating new business models and building deeper relationships with our customers that allow them to increase their revenues.