AHT Reduction
Time is very valuable for companies and users. Cognitive Contact Center reduces Average Handle Time, therefore companies cut costs and increase costumer's satisfaction.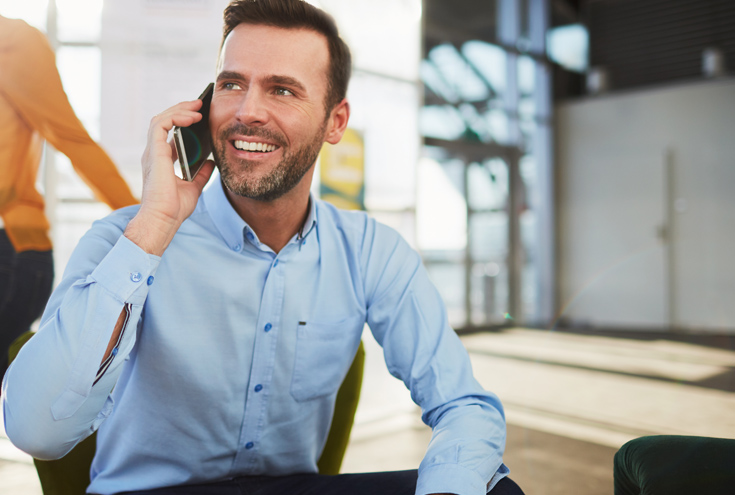 NPS Improvement
Thanks to the Cognitive Contact Center we achieve significant NPS improvements in a short time. In addition, we are able to solve users' problems without having to wait 24 hours a day, with a very positive impact on NPS values.

With eva it is possible to know the level of customer satisfaction and loyalty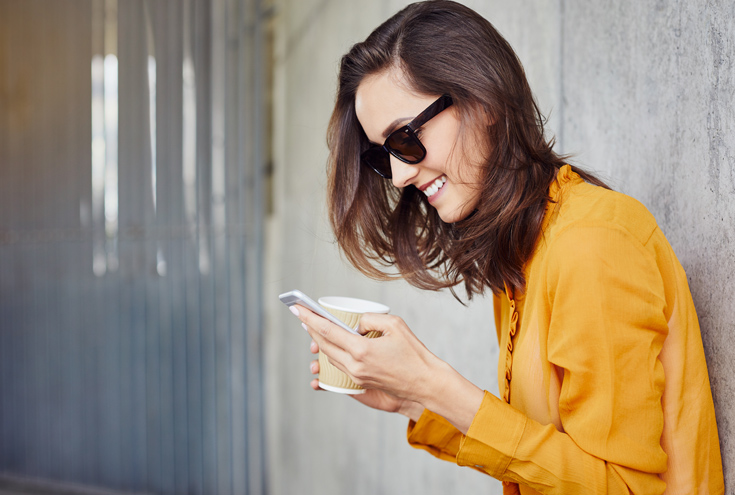 Costreduction
With eva it is possible to reduce costs significantly. Thanks to the capabilities of the virtual agent, users will be able to clarify doubts and solve their problems quickly and efficiently, avoiding the call transfer to a human agent. eva efficiently solves the needs of its users without ignoring the importance of experience.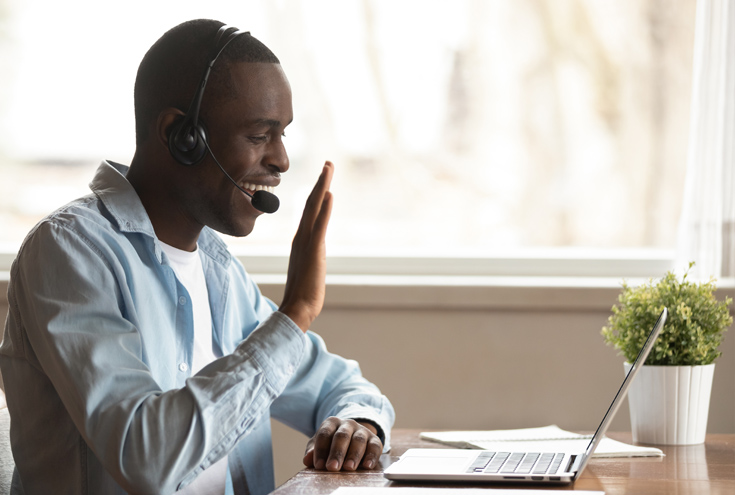 Predictive
eva is able to anticipate user's needs, alerting them to any situation. With this warning, we increase users' satisfactions and cut the peaks of calls to the Call Center.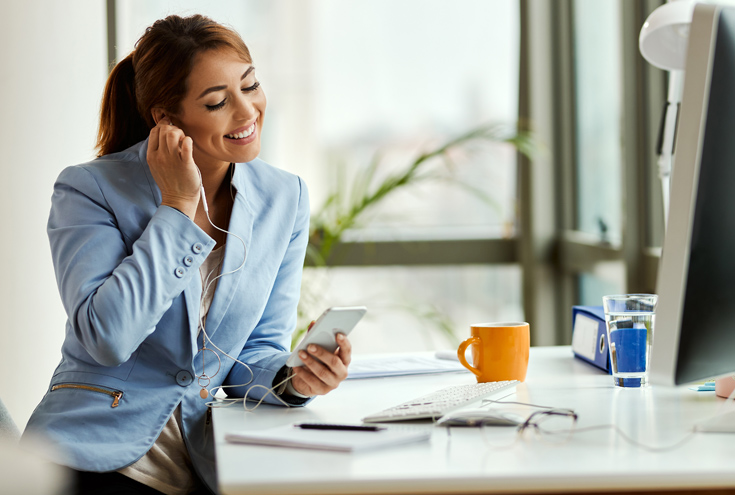 Personalizationand experience
eva could access to user data and personalize conversation based on user's profile and needs. The virtual assistant is able to recognize people and call them by their names, achieving greater empathy and closeness. This solution allows to transfer the call to a human agent in case the customer needs it, thus, we manage to create the best experience for customers within the same channel.