eva provides advantages to all ecosystems including customers, brokers and insurance companies. Thanks to its omnichannel, power to solve multiple needs, immediate responses, scalability, adaptability to align with brand values, its security and data protection value, and its ability to minimize customer service, automate processes and reduce costs.
24x7 Support
eva offers the insurance industry a means to answer queries or meet some of its customers' needs in a dedicated 24/7 service, from any location, in different languages and also with multi-channel availability.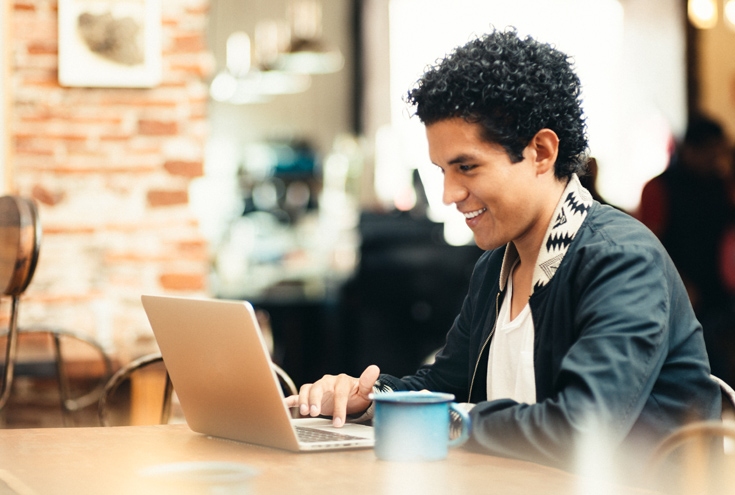 360º vision of the customer
With eva, it is possible to have all the services centralized in the same platform. Thanks to this, the insurer will be able to visualize which channels its customers use, which are the most frequently asked questions, as well as recognize their constant needs to improve and grow the conversational agent. A 360º analytics around the customer is obtained with eva.
Improved experience
eva accomplishes new customer expectations through digital channels. In addition to receiving fast and secure service, eva adapts to the communication tone, content and format of the user responses of each channel, thus providing effective communication and greater connection and loyalty with the company.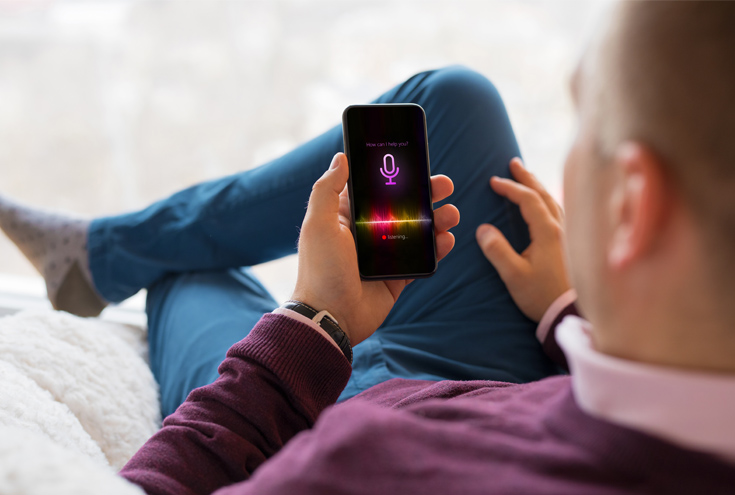 Automatic learning
eva can tell you how well you are doing, thanks to its interactive reports that use machine learning to analyze and optimize behavior and responses of virtual assistants. You can track KPIs, better understand user journeys and get suggestions for improving conversational design. These analytics capabilities are provided through tight, out-of-the-box integration with Google Chatbase.