Welcome to our eva support service
To open a support ticket, first you need to have a user in the support plataform.
To register a new user please send your name to next email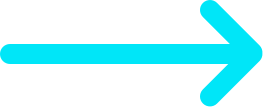 If you already have a support user, you can go ahead and access the support platform
If you have a critical production issue affecting all users, or need assistance opening a case, please call us. For other requests, please open a case online.
Phone support is available in English and Spanish.