Conversion Rate
It is time to boost your conversion rate thanks to A great conversational experience.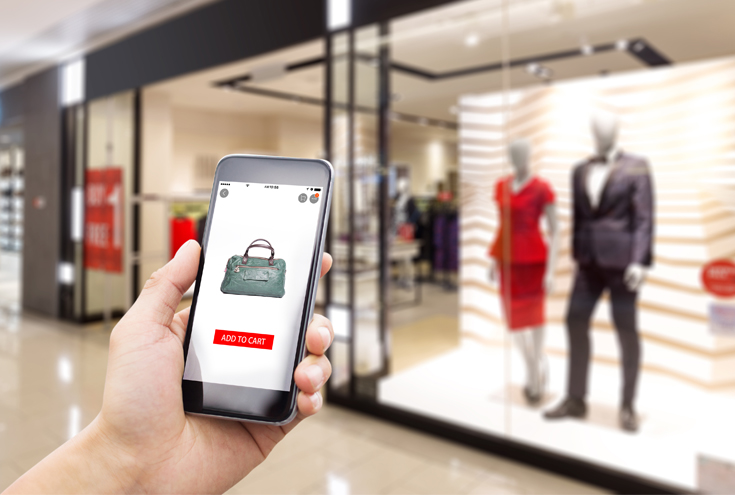 Boost Sales Fast
Thanks to eva, you can target your existing customers with direct messages; you can start a conversation in the right channel at the right moment. You can attract their attention with video demonstrations and photo carrousels.
Cost perconversion reduction
With channels attended 24x7 with no queues, with right recommendation and easy access to any product, with the capability to answer customer's questions in real-time your cost per conversion will decrease.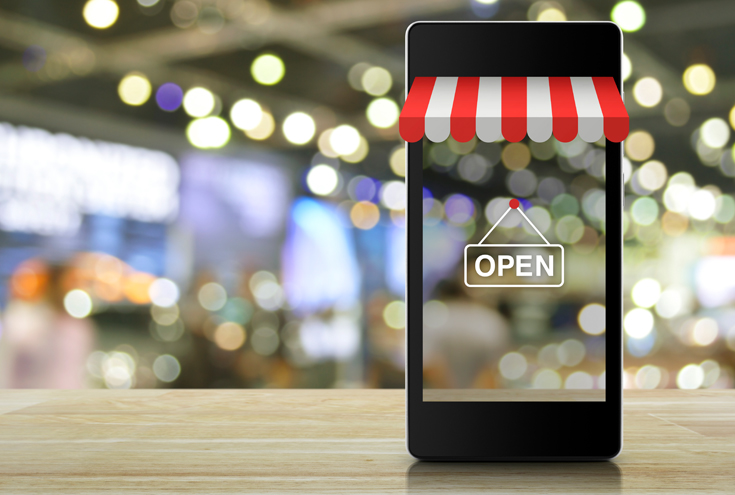 Product recommendation
Natural language is ideal to discover and recommend the best product or service for your customer. Eva learns about customer's preferences and can offer discounts and display top selling items and ramp up promotions.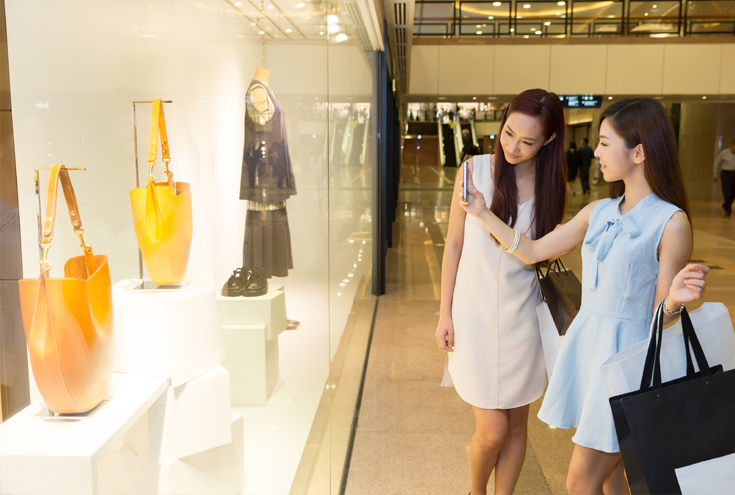 Multiplyentry-points
Easy access to your channels increases your sales. Thanks to eva, you can be close to your clients. Use the hundreds of entry-points that eva offers and make it easy for customers to buy your products or services