Users are increasingly demanding and prefer to connect with their bank from any place and device using their favorite channel, and banks need to give their users this great possibility to manage their processes in a simple, fast and secure way.
ConversationalBanking
With eva it is possible to create the best user experience thanks to the Conversational Banking model, through digital channels and by automating operations.

Personalized attention with immediate solutions based on the client's data collected and AI of your employee's behavior.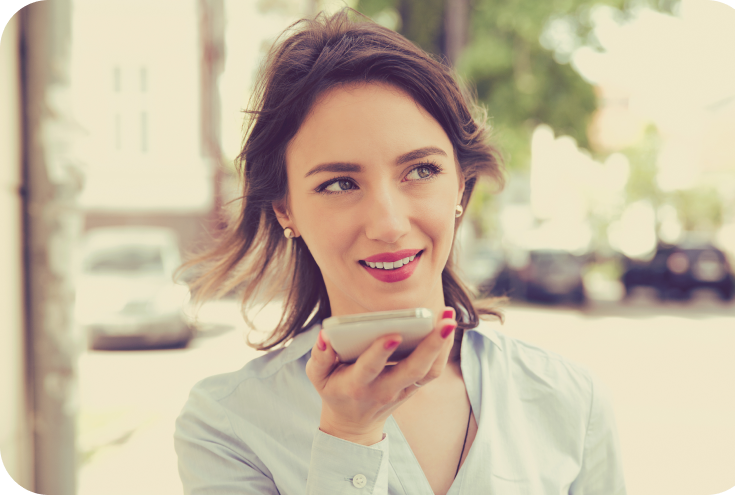 Improvecustomer experience
Businesses can improve the customer experience by serving your customers 24x7 through any channel: call center, mobile application, website, WhatsApp, smart assistants, and social media, etc.

Also, businesses can improve the performance of your employee with contextual information, alerting and reporting generated by the virtual assistant.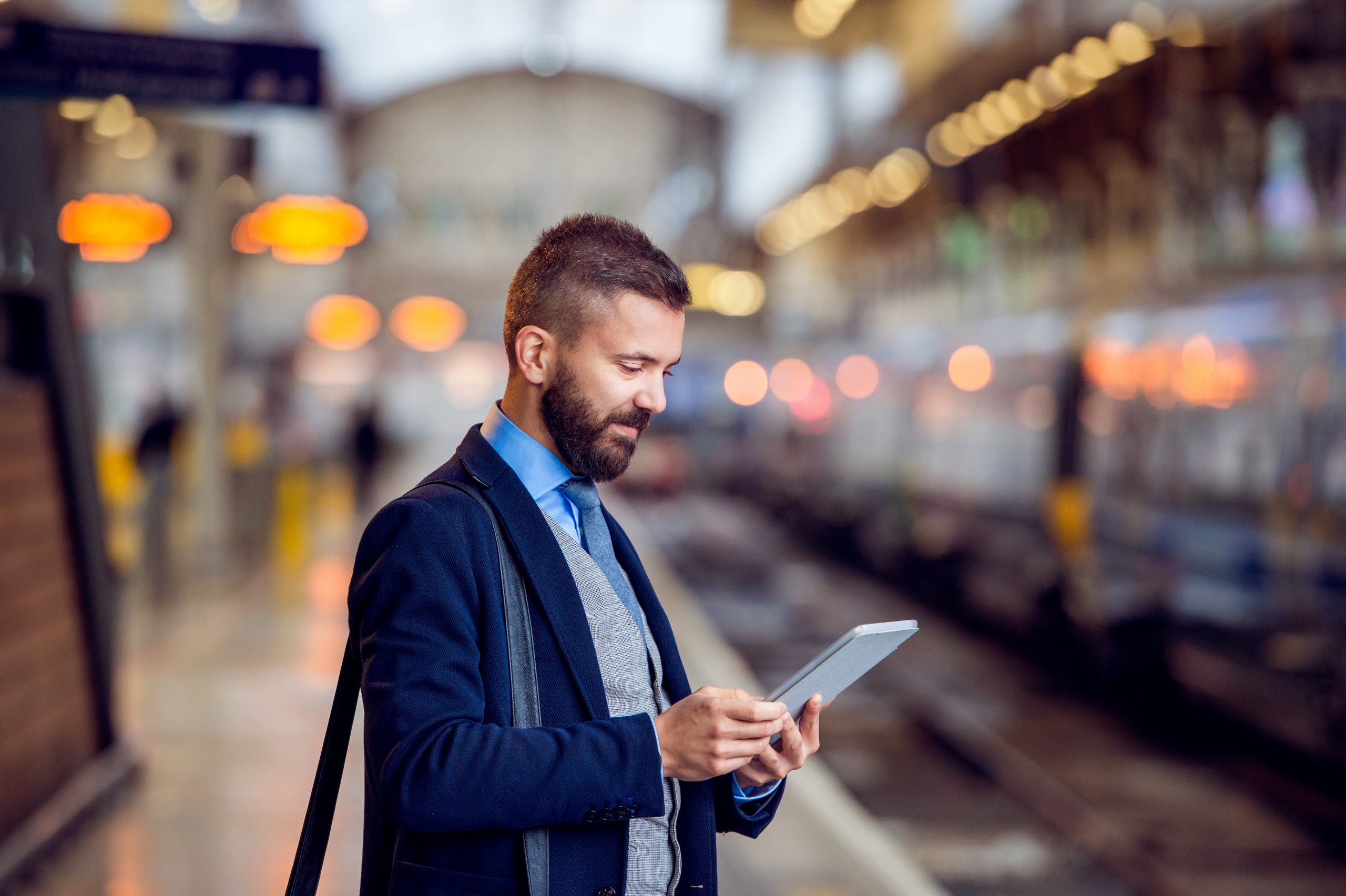 Secure andcompliance solution
eva uses encryption and data masking to protect personally identifiable information, ensuring that communications remain private and that data protection laws are respected.

eva is an approved business platform in one of the world's leading banks. It has passed all the committees and audits of cyber security, ethical hacking, architecture, risks, usability, and quality.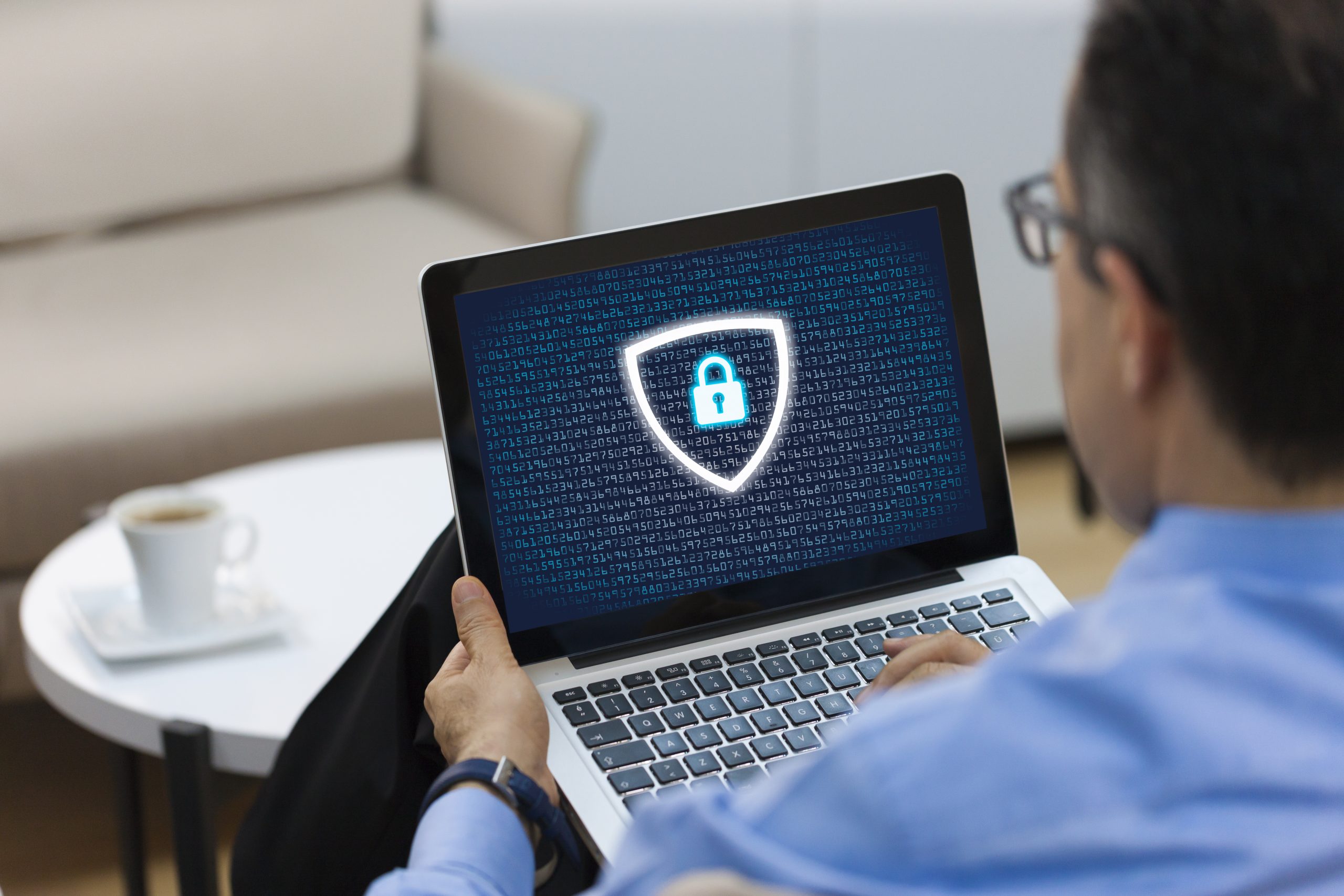 OmnichannelSolutions
We live in an omnichannel world, so the virtual agents created by eva can maintain conversations with users across different channels, even allowing users to change channel in mid-stream.