Benefits for your employees
Make your sales team engaged
Give the best information to your team in a real time, using natural language at any time and in a fast way, so they can take the best action for their clients using the most updated information. Make them know their sales KPIs and what they must do to reach their goals.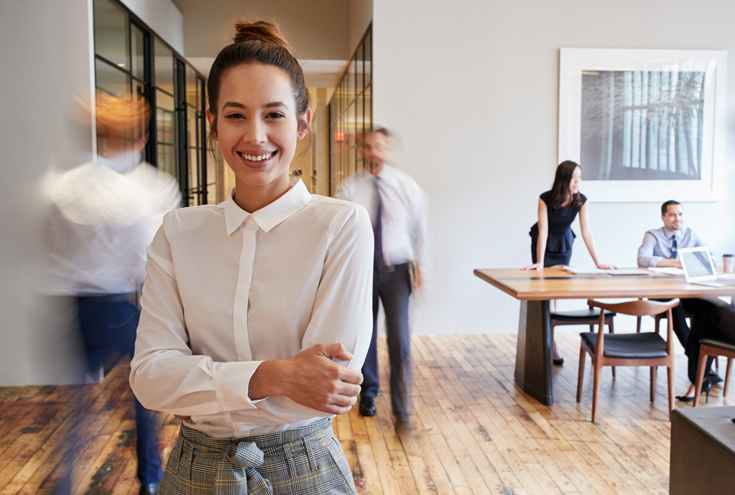 Provide more services
Let your team access innovation products, sales bulletin, sales KPIs, creating new orders and cases. Make it easier for your clients to create new orders on their own, tracking that asks for help and creates cases whenever it is necessary. Make available any services you want.