With eva, it is possible to provide a unique experience for travelers throughout their trip, on the channel of their choice, in different languages and in any country.
Improves the Travel Experience
eva helps travelers find everything they need to organize their trip quickly, efficiently, and securely in a personalized way. With eva, your customers can make reservations, resolve queries, check-in, purchase tickets, discover destinations and much more in natural language. eva delivers positive user experiences for every traveler.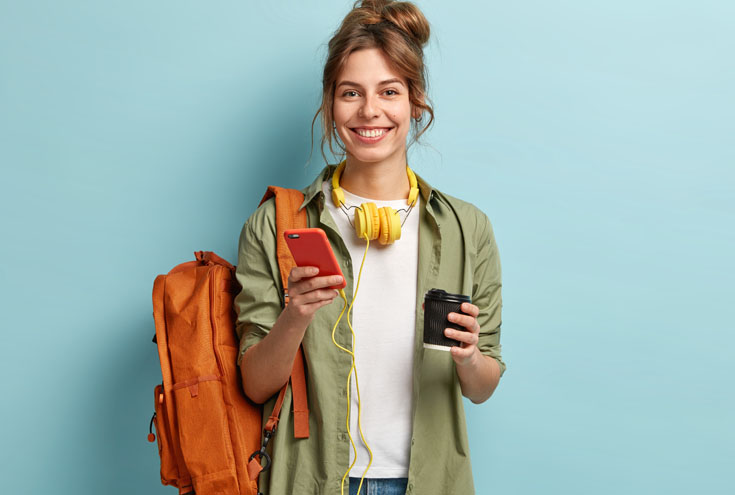 Analytics for travel agents
For corporate agents, eva provides a complete analysis of travelers who have used the digital channel, giving your company a 360º view of their needs, destinations, tastes, or requirements, to understand them and help them along their journey.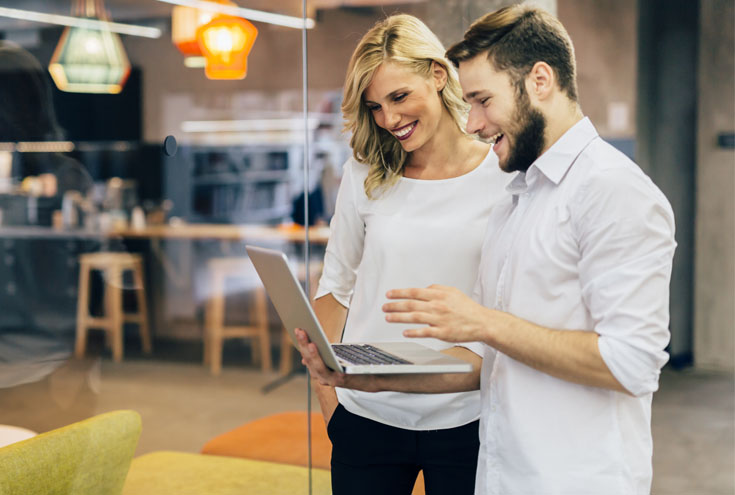 A map for travelers
For travelers, eva streamlines useful processes to make travel more user-friendly with key information: travel time, boarding gate, reservation time, delays on trains, flights or buses, unexpected changes, hotel reservation, hotel menu and much more.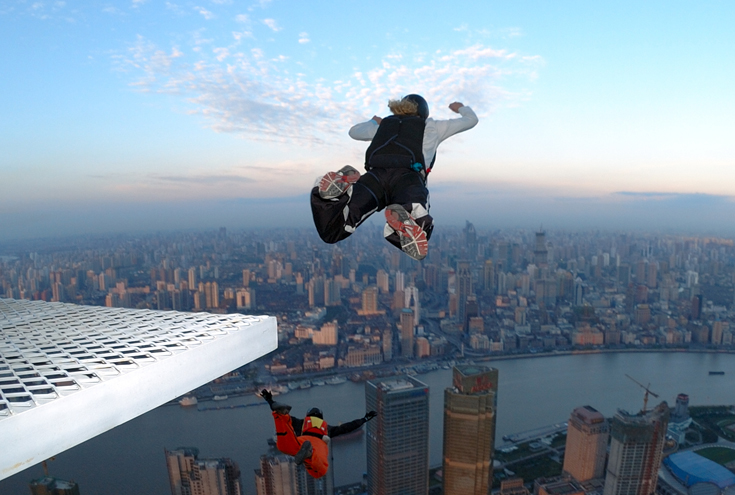 Available always
eva offers service 365 days a year, 24x7, at any time, with the device of your choice, and is also available in 57 languages so that users can receive the help they need wherever they are and without long waits. This will considerably increase your customers' satisfaction.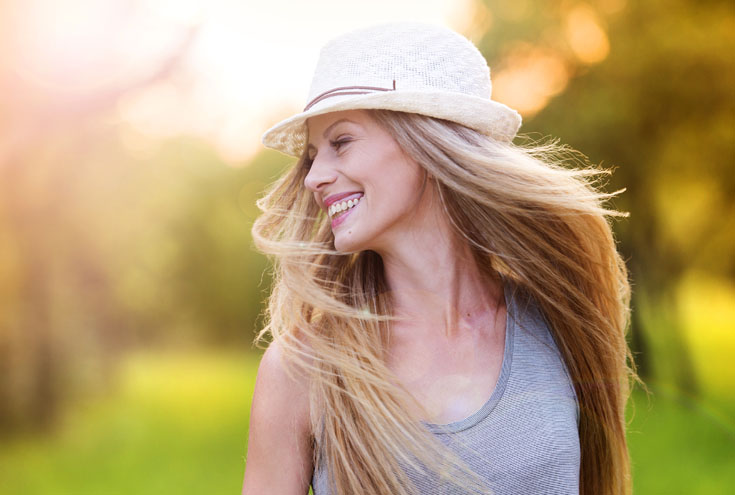 Reduce costs
eva helps reduce operational costs by automating customer service and reducing the number of calls in the call center. eva answers frequently asked questions easily and accurately, helping agents and the operations team to focus on more relevant issues.