NTT Data and Voximplant: A powerful alliance that will revolutionize call centers
Jenny Machado
|
| February 22, 2022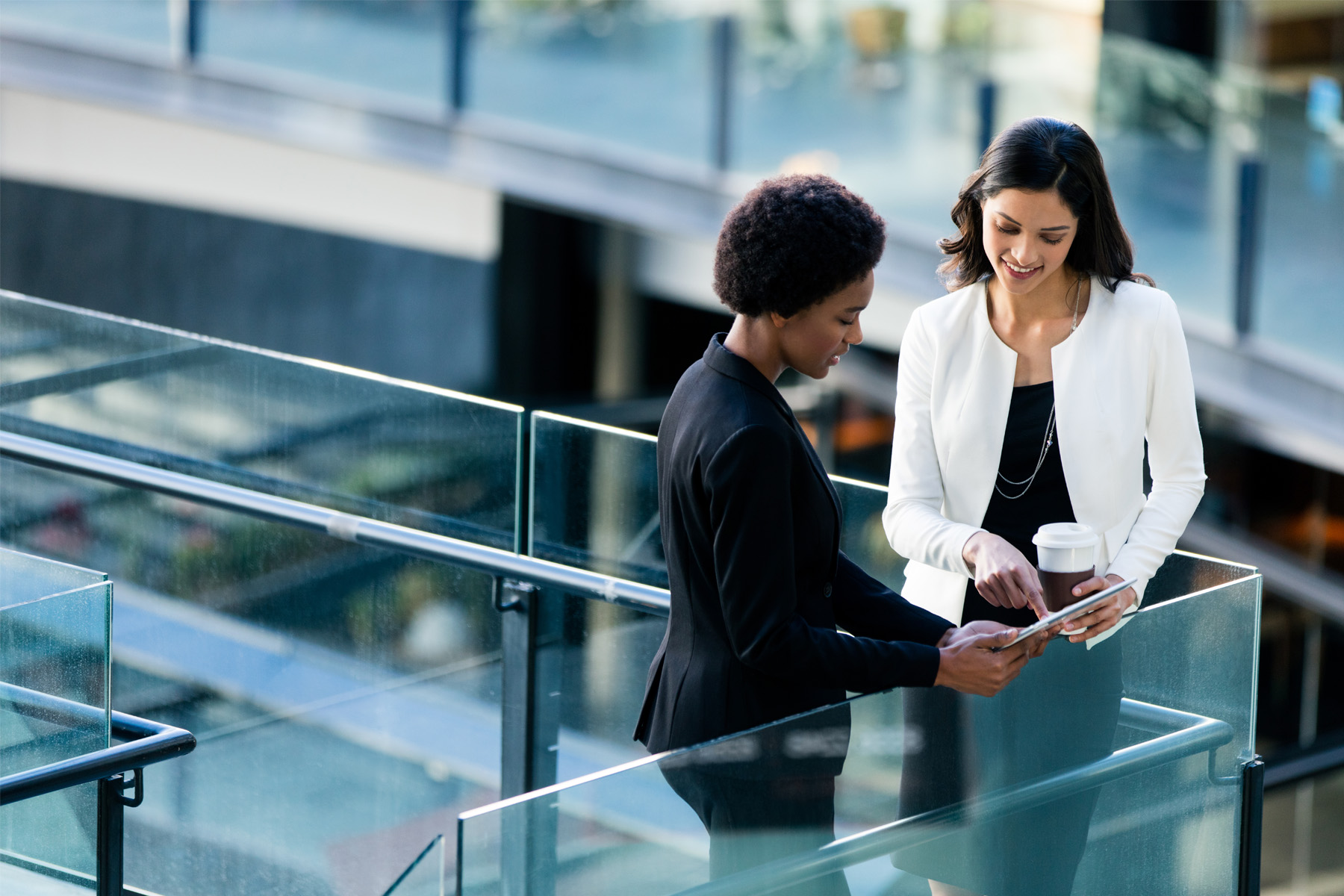 The alliance of NTT Data and Voximplant announce eva Voice Cloud, a powerful technological solution that offers digital transformation in call centers to companies, with a 100% cloud solution that revolutionizes user experience.
NTT DATA, a leading company in transformation, technology and consulting operations in Europe, the United States and LATAM, strengthens its alliance with Voximplant, a leader in cloud call center solutions.
The partnership to revolutionize call centers with Conversational AI will be through eva, the platform to create and manage virtual agents created by NTT Data experts which now extends its capabilities in the call center with Voximplant.
Together they will offer the best cloud solution to transform the customer experience in call centers.
Companies understand they must ensure a high level of user experience, and need to react robustly to new market conditions. User satisfaction when interacting with call centers is very low. Most companies fail to offer a call center service that meets the customer's expectation. Strategic alliances such as  NTT DATA and Voximplant, aim to shed light on this need with an agile and efficient solution.
"The most important thing for us is agility, being able to deploy call center solutions in short times where we automate phone calls," says Santiago Santa María Director of Conversational AI at NTT DATA. We created eva Voice Cloud powered by Voximplant, a robust and  complete business solution, which uses artificial intelligence to improve the user experience in voice conversations.
"Collaboration is born from the need to drive improvement in care; the pandemic has forced companies to make courageous decisions. Today, migrating to the cloud is a necessity that accelerates the transformation of customer service," says Santiago. No doubt remote work and social distancing increased call center calls.  eva by NTT Data provides robustness and quality in the cloud, thus allowing a faster dialogue with customers.
This alliance is ambitious and promising, as both companies have a wide commercial expectation in the use of AI in call centers. Responding to the user immediately and solving their need the first time is a priority and a fundamental requirement to compete in the market of today and the future.
Must News