The intelligent voice: How do conversational agents transform business?
Jenny Machado
|
| April 16, 2021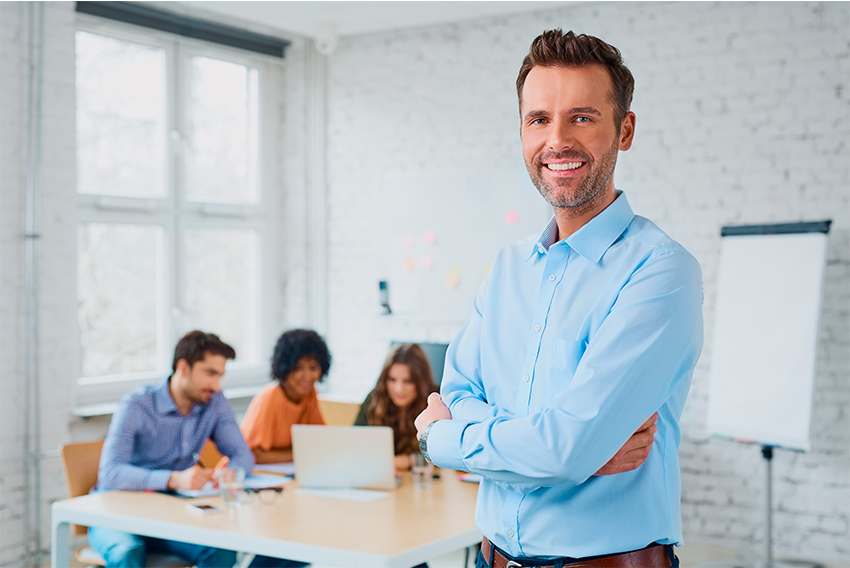 Advances in conversational AI are driving people's interactions with conversational assistants.
This presents an opportunity to develop digital transformation strategies that move towards more efficient process management systems.
These interfaces enable a different, more human and fully conversational experience, opening up a world of possibilities for connection between the company and its customers.
For the customer, the experience becomes omnichannel thanks to the combination of artificial intelligence and digital channels. And users have the possibility to contact companies through different channels, in a 24×7 service, without waiting lines and receiving the best personalized experience.
What are the needs of organizations to implement these systems?
What is our technological approach?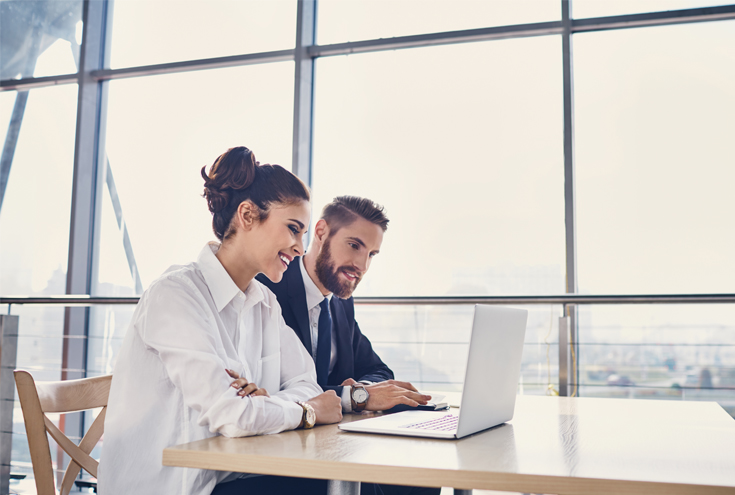 The answer is simple:
The future of conversational agents. 
We invite you to listen to this webinar where we will talk about our technological approach for the success of organizations, we will teach eva, our Conversational AI platform to create and manage virtual assistants and also, we will listen to the voice of important customers who are betting on conversational assistants.
From everis: María Cobos, Manager Digital Experience, Marcos Obed, everis Assistant Manager and Joan Manel López Francesch, Global head eva professional Services.
If you want to enjoy the webinar, we invite you to click here
Must News