4 reasons for banks to bet on AI Conversational
Jenny Machado
|
| June 21, 2021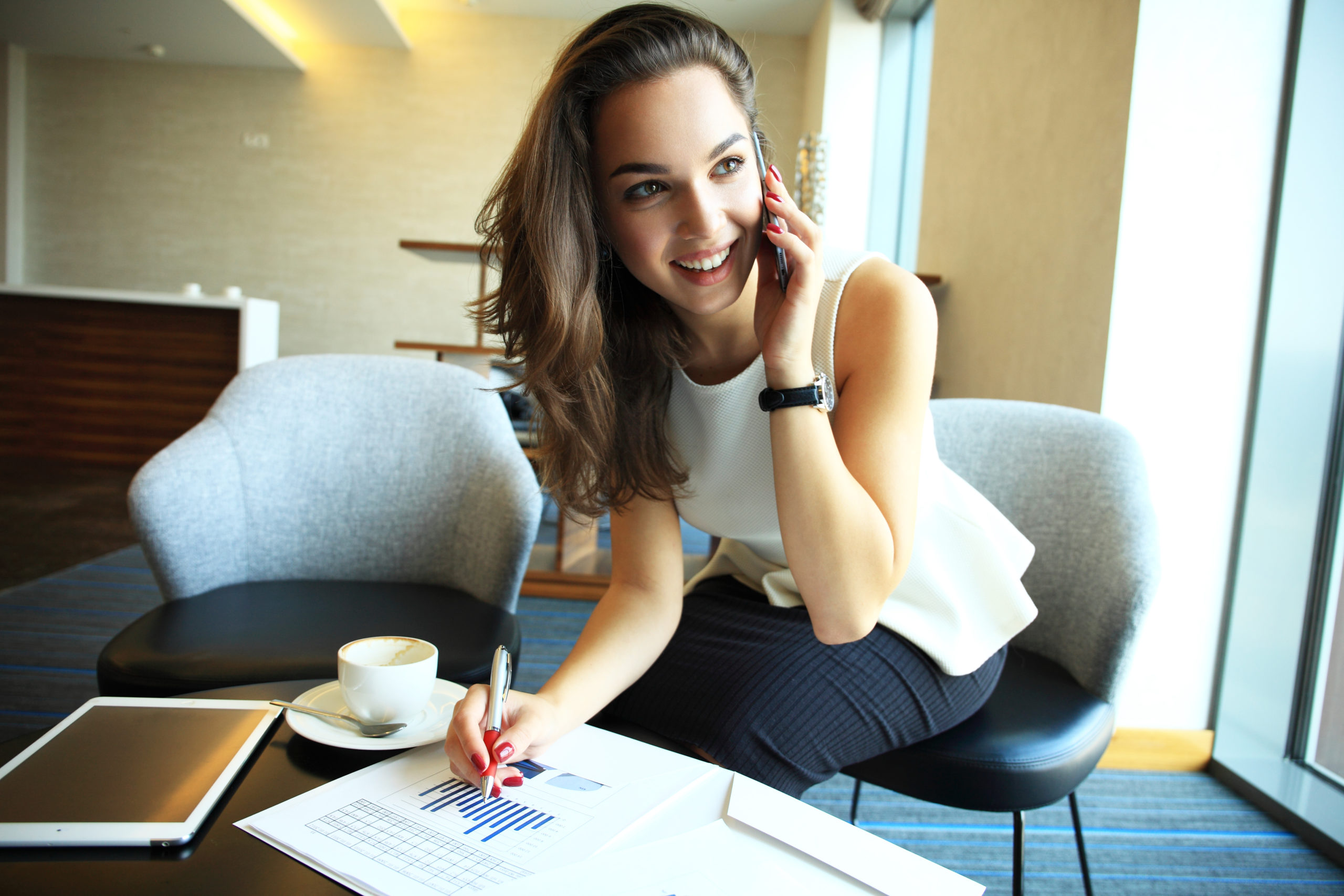 The banking sector has transformed the way it approaches and interacts with its customers thanks to conversational AI and omnichannel solutions.
Today we refer to this model as conversational banking.
The digital revolution has made users increasingly demanding, and to offer a better service, banks are adapting to new technological trends.
The banking industry seeks to offer innovative services to scale and become increasingly competitive.
The banking sector leverages conversational AI as a powerful tool to generate communication with customers in a natural and personalized way, through virtual assistants.
Conversational banking provides agile and efficient assistance with 24/7 availability, while optimizing operational processes.
Conversational Banking and Omni-channel Solutions
everis' expert team defines that conversational banking, based on virtual assistants, can help both in basic routine functions and in the management and advice of personal finances.
The use of virtual assistants is proliferating, so financial companies must transform their business model and migrate from transactional to conversational.
Omnichannel solutions play a fundamental role in this new business model because it offers consumers the experience of connecting through any digital channel, allowing an efficient integration between them, and offering their customers an interrelated path.
Omni-channel refers to a user having the ability to initiate an interaction in one channel (mobile) and continue it in another (desktop) without losing the thread of communication with consistency and fluidity.
To achieve this, Conversational AI is needed. In this system converge: artificial intelligence, messaging applications and voice recognition.
Creating a virtual assistant that can integrate with each channel, adapts to the values of banking and also generates a good connection with customers is no easy task.
To provide an optimal, efficient and scalable solution, we have eva, a Conversational AI platform for creating and managing virtual agents that can help financial institutions meet this major challenge.
How can conversational AI help banks boost their business?
We know that users are increasingly demanding and require to be served and understood quickly, securely, and efficiently.
It is important for the financial institution to maintain a close relationship of loyalty and trust with its customers.
Conversational AI can bring a better experience to both customers and the operations team in financial institutions.
For users, some benefits include:

Avoid queues for procedures that can be handled from any digital device.
Enjoy a personalized, fast, secure, and efficient experience.
Having a 24/7 service available.
Offer customized products according to their needs.
For the operations team, some benefits include:
Having a 360° view of their customers, allowing them to offer and improve their products and services according to their needs.
Solve user queries in an automated way.
Optimize time
Reduce costs
Learn more about the benefits of Conversational AI in the banking sector by visiting eva for banking
Here are 4 important benefits of Conversational AI in the banking industry

1. Banking customers move from physical to digital.
Users have adopted new ways of interacting in their banking activities, rapidly migrating from physical to digital channels.
This translates to more and more banking customers moving away from physical branches to conduct their transactions through digital channels, and therefore need companies to provide a fully integrated experience.
Conversational AI could create omnichannel experiences to deliver the same service across each of the digital channels through natural language.
 2. Personalized information without losing contact with the financial institution.
Having a conversational banking system that truly meets the needs of customers is a real challenge.
This is due to the synchronization of data in real time in each of the channels. That is, when a customer starts a process in one channel and finishes it in another without losing the data from the beginning.
Also, having the possibility that they can connect with a human agent whenever they want, keeping the information from the beginning.
For this to happen seamlessly, virtual assistants need to be created with artificial intelligence capabilities.
Thanks to artificial intelligence, banking companies will be able to change their model to conversational banking and thus adapt to omnichannel solutions, allowing their users to communicate across different channels and switch from one channel to another midstream, even following communication with a human agent.
This is a very powerful advantage for banking agents, as they will be able to obtain accurate information about users' needs and anticipate their requests to save time and improve the personalized experience.
3. Reduce costs and improve the bank's operating times
A new study by Juniper Research determined that the savings in operating costs derived from the use of chatbots in banking will reach 7.3 billion dollars worldwide by 2023, compared to the 209 million dollars estimated in 2019.
The impact on cost reduction is very relevant. Financial institutions will be able to increase sales and branchless transactions, in addition to reducing operational costs by automating and optimizing processes by implementing Conversational AI.
Integration with a virtual assistant will allow human agents to focus their attention on other activities, improving time and reducing operating costs.
For bank employees, a virtual assistant with omnichannel capabilities will be a tool that will allow them to have a 360° view of their customers, understanding their needs to take the best commercial actions.
The research, AI in Fintech: Roboadvisors, Lending, Insurtech & Regtech 2019-2023, indicates that virtual assistants can reduce excessive operational costs in financial services by resolving customer queries in a fully automated way.
4. Improving customer experience through conversational AI
Juniper Research forecasts that conversational banking will be on the rise, so that by 2022, virtual assistants will handle up to 90% of user interactions.
With the integration of different channels, banks will be able to offer a high-quality experience to their customers at each of their touch points.
Customers not only expect to be able to perform different actions through digital media, but also want to have a fluid communication, solve their problems as quickly as possible, while having confidence and security in their data.
Banking companies should not lose the bond of trust with their customers generated by the approach or human contact, so it is important that digital channels have personality, human approach and maintain the implicit values of the brand.
The financial sector must take advantage of the capabilities of Conversational AI to impact the market, lower costs and offer a great experience to its users by enabling instant communication.
Must News