Why are virtual assistants the future of customer care in banking?
Fabio Distaso
|
| October 18, 2021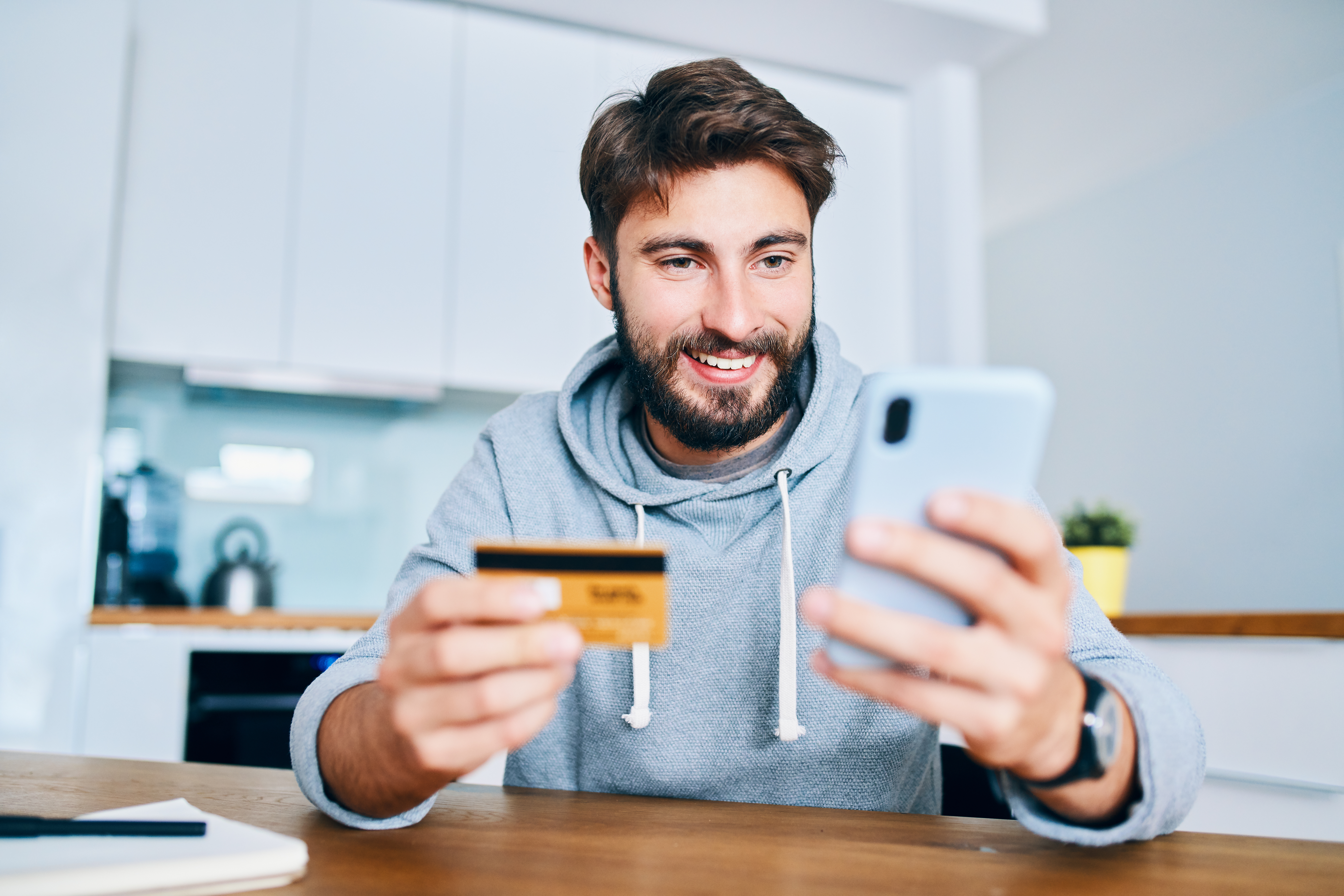 The impact of the pandemic on face-to-face communication together with the wave of bank branches that have been closing down recently, have forced the banking sector to speed up the digitalization of their customer attention processes.
During confinement, some banks have announced a massive growth in the use of their web and app channels, so it's no surprise that banking institutions accelerated the digital transformation of certain services to foster a new hybrid relationship model between clients and virtual assistants.
Allowing banks to streamline the simplest requests, therefore optimising the time that human representatives dedicate to more complex operations, or enabling agents to gather valuable data on the customer and anticipate their needs in the future, are just some of the reasons the new paradigm is so revolutionary.
New generations such as Gen Z have been an important catalyst for the new relationship model.
Their easy access to technology from a very young age has made centennial clients more tech-savvy and informed than any other generation.
If, for example, in the past investing in stock was restricted to a more sophisticated and informed audience, nowadays transactions such as buying crypto can be now done in one single click.
However, despite the merger that has been occurring between centennials and the new financial technologies, they still expect to have a personalized interaction with a human representative whenever it's necessary.
Thus the implementation of trained virtual assistants that can relegate the conversation to a human counselor if needed, can improve the customer's experience notoriously.
The growing demand for innovative solutions is creating more receptive audiences that are welcoming technology into their lives with more enthusiasm than ever before.
Virtual assistants however, even though they are the future of how banks and clients interact, still haven't reached their full potential because of a series of challenges, in part due to the lack of a fine balance between rationality and emotionality.
The technological and organizational challenges of chatbots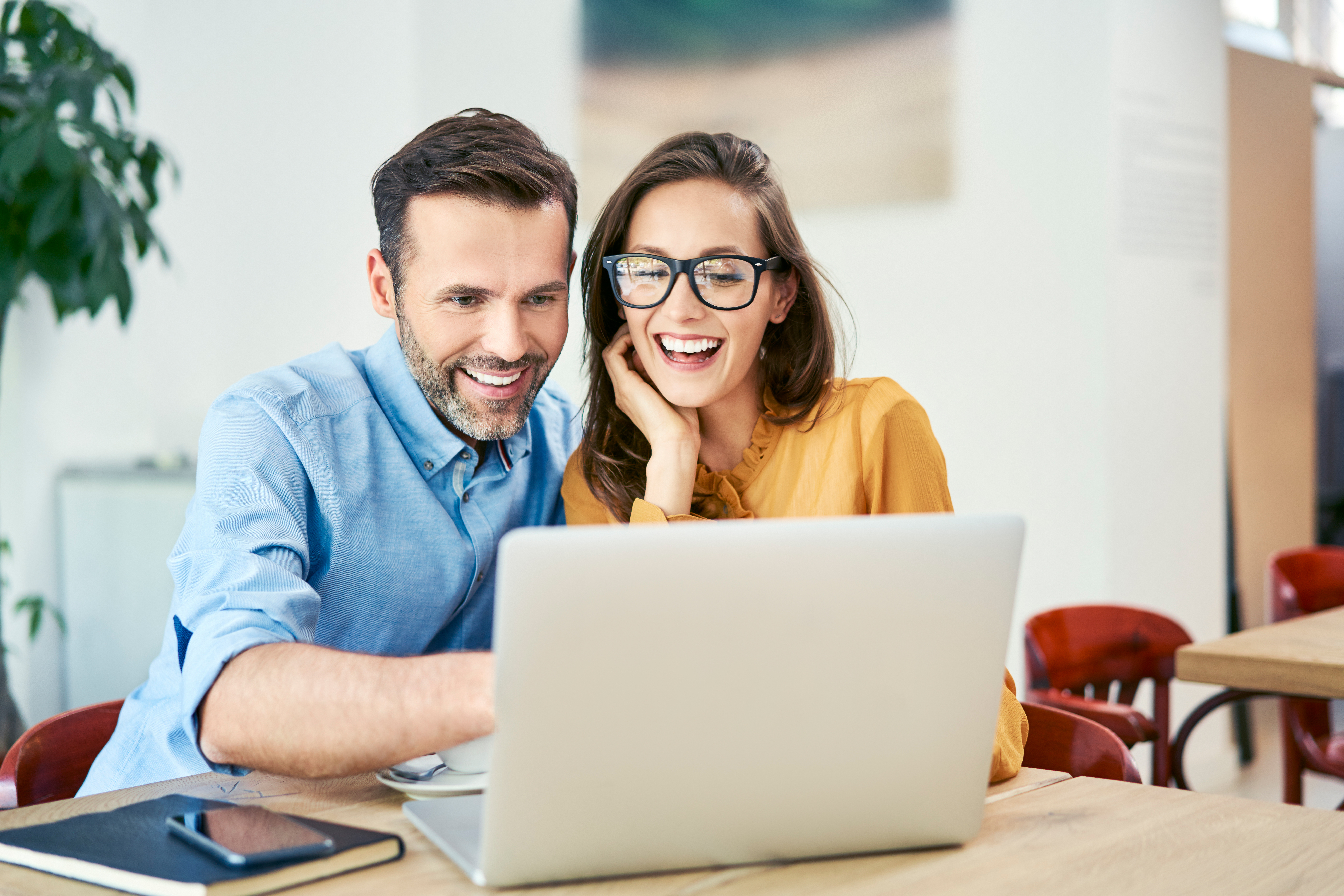 Virtual wallets, e-learning or online training are just a few examples of how advanced technologies are being integrated into daily life and are also teaching us to acquire new habits.
Virtual assistants though are still far from being perfectly cognitive tools that integrate the operative layer with the transactional one as they are not yet capable to properly process all the information provided by the client.
Artificial intelligence hasn't evolved yet to the point where the conversation between a client and a chatbot becomes a natural way of communicating and where regular situations such as a change of subject can be successfully recognized and addressed.
When a customer starts a conversation with a bot and is asked for personal information but throughout the dialogue other questions arise, the initial data that was provided wasn't correctly saved.
The client then needs to repeat the information or the context, which causes frustration and dissatisfaction with the service.
This level of humanized service demands orchestrating many different chatbots in a very complex process because it requires several integrations with other platforms, such as the CRM that the company is using.
If voice commands are added, engines for generating speech must be fine-tuned together with text to speech capabilities –and vice versa– or other additional ones such as those capturing human emotions.
A correct interpretation of the client's needs is what will ultimately become an empathetic, fluid and effective relationship between clients and virtual assistants in online banking.
Given the sensitive nature of banking transactions and services, an important technological challenge is related to security and compliance.
Technological developments in cybersecurity and online fraud need to help build new solidified levels of security within banking transactions by adopting authentication and fraud detection features, voice biometrics, risk management tools and data protection.
From an organizational point of view, shifting to a more inclusive customer experience also requires considering human representatives as a crucial part of the service.
In order to build trustworthy relationships with virtual assistants, these must be developed enough to recognize when it is the right time to delegate requests to a human agent.
This determines banks to put the effort in having dedicated teams, incorporating agile work, and on dedicating proper training to changing strategies as fast as it is demanded.
As the cultural paradigm is slowly changing towards a more technological one, considering human help for certain digital banking services, among others, can notoriously decrease the shock of abrupt innovations, especially for older generations to whom these disruptions in traditional processes might feel uncomfortable or intimidating.
The future of virtual assistants for the banking industry
The pandemic is accelerating the digitalization processes as never before, and although the future is certainly unpredictable, it is expected that within the next two to five years, according to our paper on "Conversational Banking: the 7 trends transforming the industry", 30% of the interactions will be managed by virtual assistants. Also, these interactions will eventually become more transactional rather than just informative.
In fact, within the next 10 years we expect chatbots to be able to perform operations fully independently while being able to accurately identify a customer with the help of biometrics.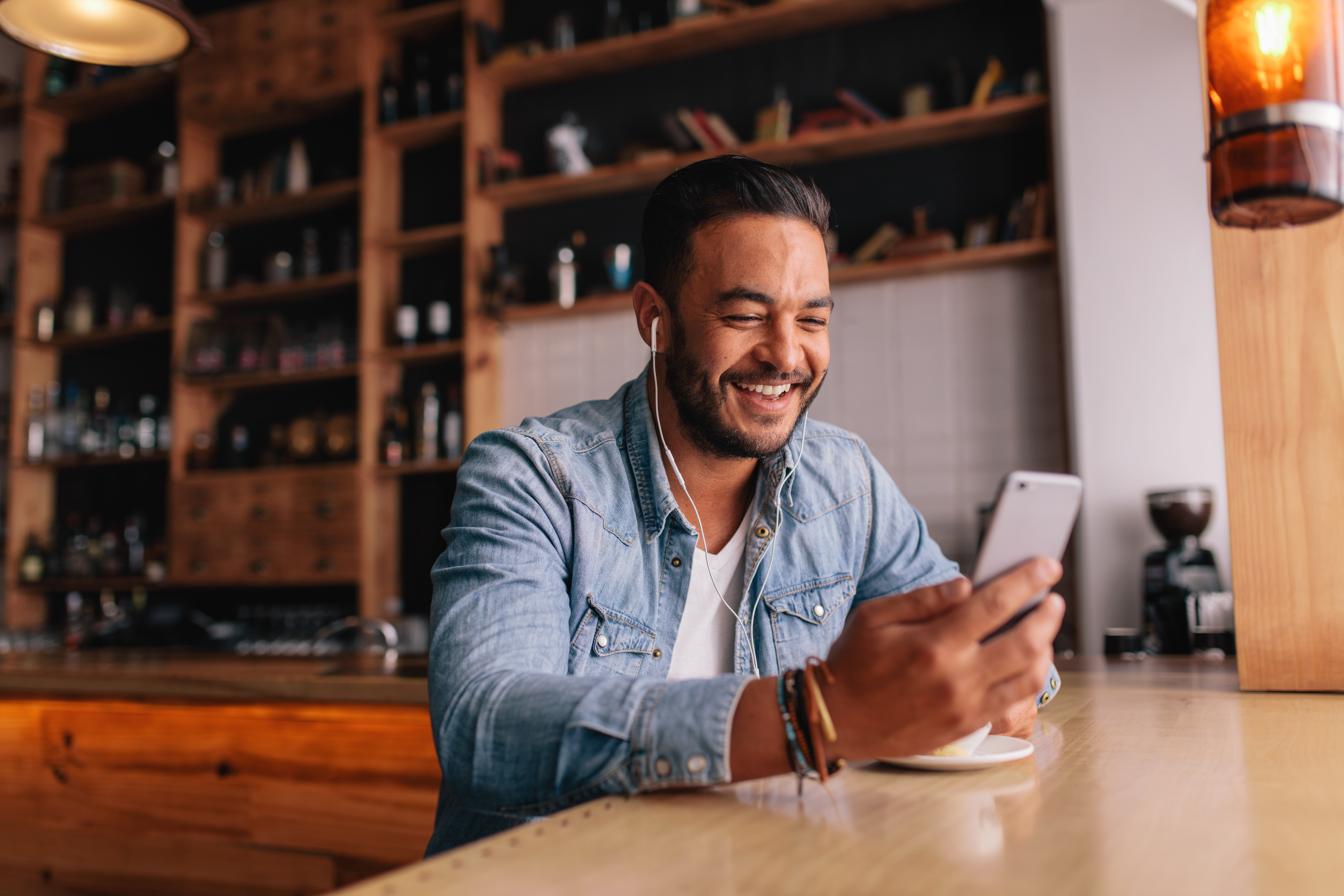 During the podcast dedicated to the new relationship between humans and machines, our guests Beatriz Albert, Solutions Specific Knowledge Analyst at everis NTT DATA and Sergio Hermida, Head of Open Banking and Innovation at Liberbank, together with Fabio Distaso, Head of Italy & Global Head of Conversational Banking at everis NTT DATA reached a few key conclusions:
Banks have accelerated the digital transformation of certain services in order to foster a new hybrid relationship model between clients and virtual assistants
We are now living in a cognitive era where many current clients, especially Gen Z, which recently joined the workforce and began using banking services, are used to an immediate solution to an issue that is delivered with the help of technology while also expecting a personalized human interaction. Fintech companies have been able to take advantage of this particular new audience by offering a very empathetic but digital way of interacting
Virtual assistants are still far from being perfect cognitive tools that integrate the operative layer with the transactional one, but they are constantly improving their capacity to accurately recognize contexts, human emotions or show specific feelings such as empathy
Chatbots are believed to manage 30% of all interactions between banks and clients in the next two to five years. Also, within the next 10 years we expect virtual assistants to be able to perform operations fully independently while being able to accurately identify a customer with the help of biometrics.
You may be interested in: 4 reasons for banks to bet on AI Conversational
Must News