Masterclass on Conversational AI
Jenny Machado
|
| September 23, 2021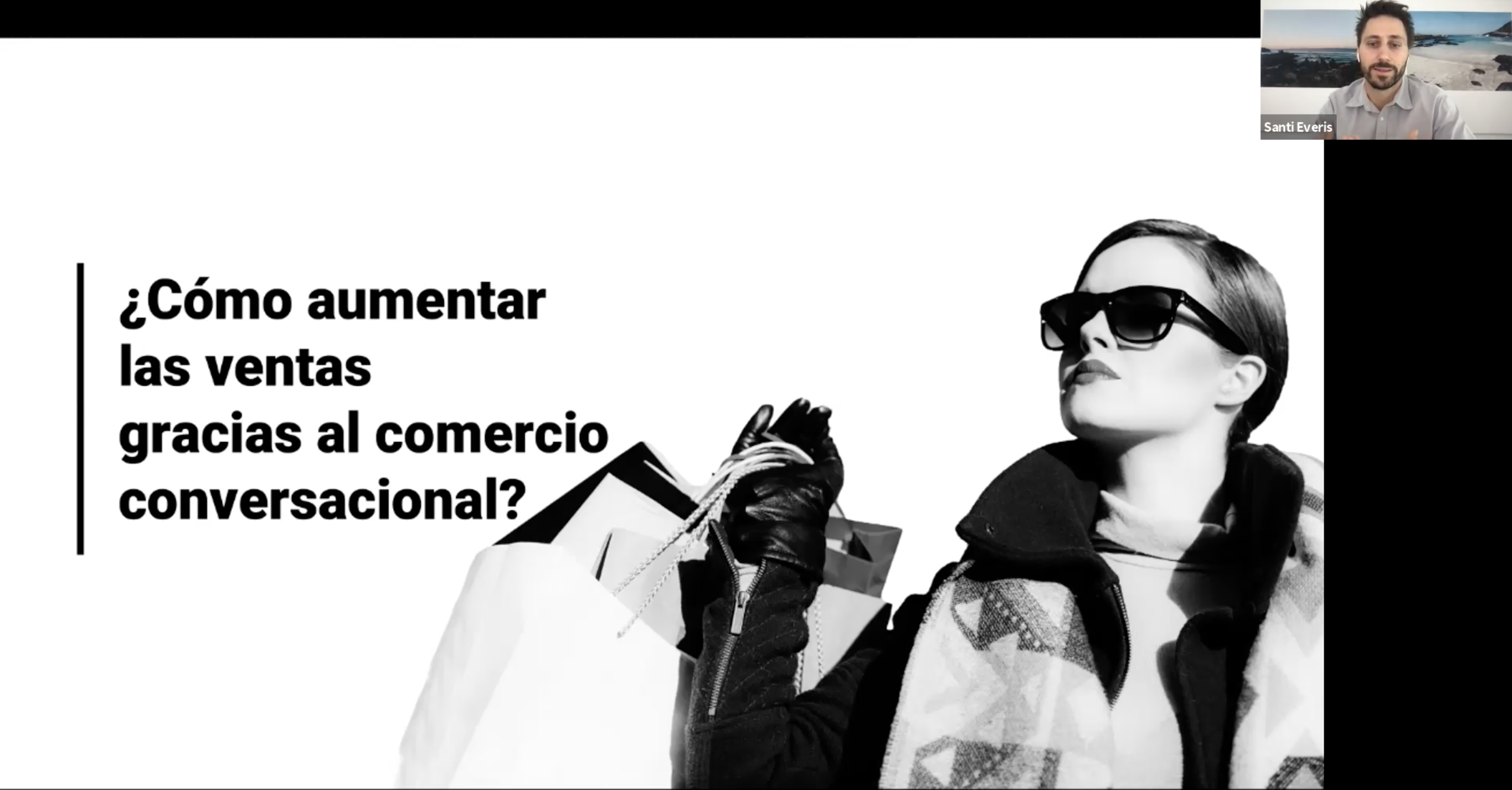 Santiago Santa María, Director of conversational AI, participated in the Marketing 2021 Cycle organized by the Chilean Institute of Rational Business Administration ICARE to talk about Conversational AI.
In the masterclass, Santiago explained how companies in different sectors have been able to boost their productivity, increase sales, reduce costs, and improve customer experience, thanks to automated conversations created with artificial intelligence.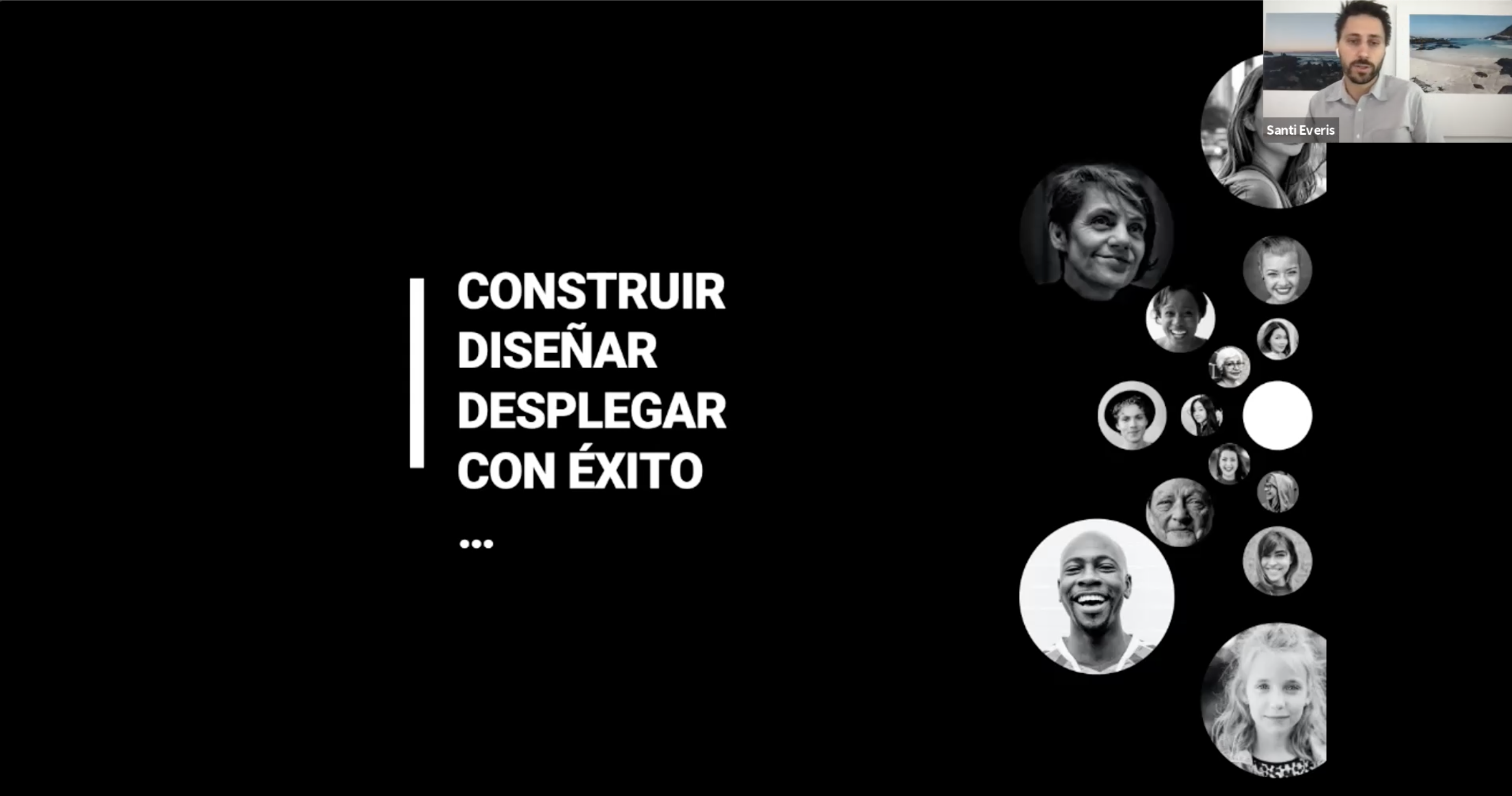 "Today, technological advances and AI make it possible to establish a good connection between companies and customers, and in addition, the benefits of automating processes include reducing costs, increasing sales, scaling and providing the best user experience" expressed Santiago.
He also talked about the negative consequences of not creating a good virtual assistant, such as generating a bad experience for users and disconnecting them from the company or brand.
Another important point he made was the transition in purchases in new sales channels, such as Instagram or WhatsApp. He indicates that in that sense, Conversational AI, allows scanning data to understand the behavior patterns of users or analyze their habits to guide customers through a specific message, achieving a process of communication and positive relationship between the consumer and the company.
"This allows us in an automated way to complete the entire purchase process and even make the payment in these channels. We are using virtual assistants to increase sales, they are becoming tireless salespeople, who have the capacity to attend 24/7 to as many people as necessary."
Would you like to listen to this masterclass where you will learn tips and recommendations to make a virtual assistant integrate and adapt to the brand values?
Watch the Masterclass
We invite you to learn more about eva to create virtual assistants that adapt to the brand values and achieve a good experience.
Must News