Instagram messenger API creates a unique conversational experience
Jenny Machado
|
| June 25, 2021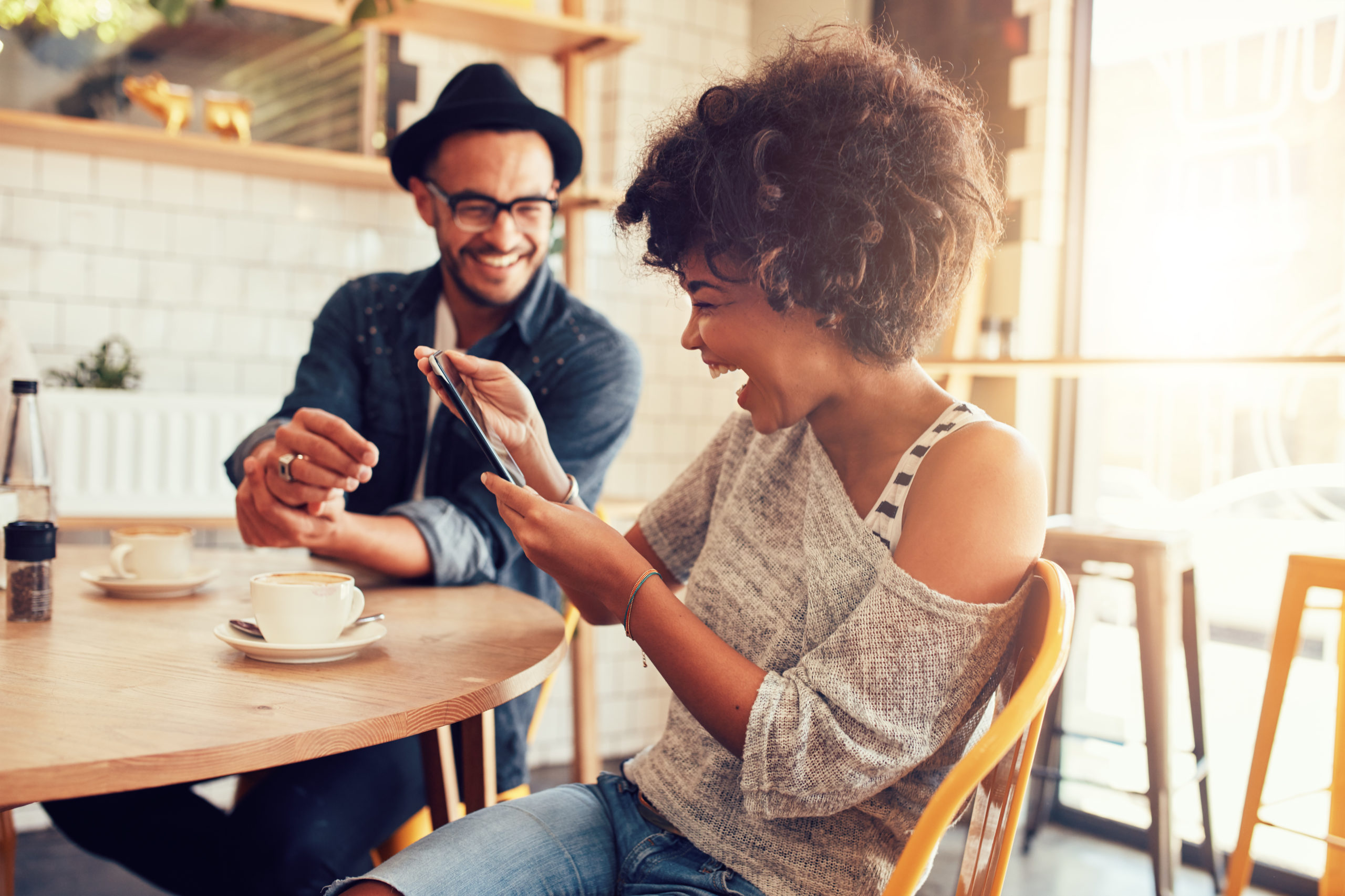 Instagram now has the Messenger API available so that companies and brands can connect with their audiences generating a great conversational AI experience.
The social network adds a plus to its value proposal to improve the user experience, incorporating a new customer service channel with the Messenger API.
eva, our platform for creating and managing
virtual assistants
, can now connect to Instagram's API in order to develop conversational streams.
We want to achieve a true conversational AI experience by providing the necessary resources and large-scale capabilities for businesses to deliver messaging experiences with Instagram.
It's time for enterprises to drive the conversational experience with the aim of giving their customers the attention they need
The Messenger team noted that different use cases came up during the creation of the Messenger API for Instagram, but they highlighted three points:
Many companies want to manage all communications in one place.
Many companies want to scale their investments in workflows, tools and people efficiently across channels. The API helps deliver an enhanced, high-quality customer experience.
The API helps deliver a high quality and improved customer experience.
Dive deeper into these key points  here.
Virtual assistants on Instagram: the new revolution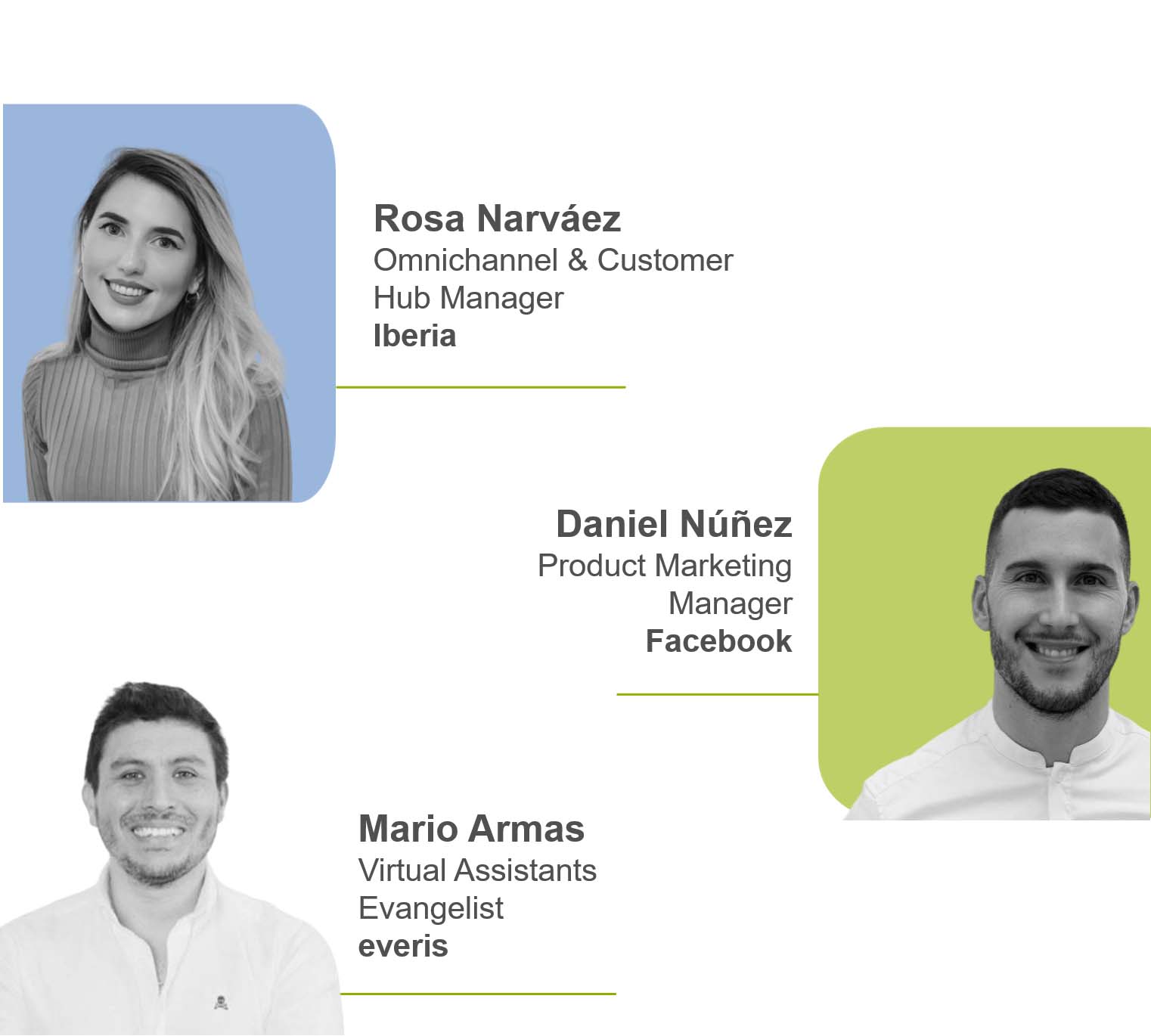 The everis team, hosted the webinar "Virtual Assistants on Instagram: The New Revolution" where we were able to delve into the advantages of the new API, how to take advantage of this new functionality in companies, how eva can adapt to the API and offer automated conversational experiences and more.
The session featured speakers from another level: Daniel Núñez, Product Marketing Manager at Facebook, Rosa Narvaéz, Omnichannel & Customer Hub Manager at Iberia and Mario Armas, Virtual Assistants Evangelist at everis.
"Messaging helps companies eliminate friction in the customer journey"
Daniel Núñez, shared his vision of why it is so important to create conversational experiences through messaging and commented that according to surveys conducted by the team, people prefer to message rather than call companies.
"The Messenger API for Instagram makes it easy to manage large volumes of customer messages, which helps turn conversations into business results."
There are different benefits and functionalities offered by the Instragram API, so that companies can experiment and take advantage of this great opportunity without limits to their imagination.
Mario Armas, focused his point of view on the fact that companies must have intelligent conversations adapted to the values of their brands. In addition, he highlighted the importance of generating conversational sales with an omnichannel solution; and at this point, he presented our eva solution.
Rosa Narvaés, participated during the discussion and mentioned that this new solution can serve as a very powerful inspiration to create rounded experiences.
"Seven out of 10 adults are more inclined to make purchases through a company they can contact via instant messaging" detailed Daniel.
We invite you to check out this interesting session here
Interesting facts
Instagram is the most powerful social network, has grown non-stop since its creation, reaching more than one billion users worldwide, with more than 500 million active accounts and more than 25 million professional profiles.
90% of people follow brands or companies on Instagram
Automate responses via messaging API on Instagram with conversational AI
We know that Instagram is booming in communications, and we are aware that with the millions of users that the social network has, the amount of messages will be crazy, that's why we prepared quickly so that Eva can connect to its API.
With eva we can achieve a connection that will allow us to give answers to users through stories, direct messages, mentions, in addition, create interactions with the brand through conversational AI.
Companies can leverage this new solution in a smart and effective way to grow their business.
eva can integrate a virtual assistant into this new channel that will provide companies with key benefits
Provide instant product information and drive sales.
Support your users with their questions when they need it.
Provide natural and personalized attention.
Have greater visibility in customer service analytics.
A personalized service that will make your customers loyal to you.
Learn the steps to connect the API in our eva platform.
Must News