eva Conversational AI product updates
Natalia Lombardi
|
| July 8, 2022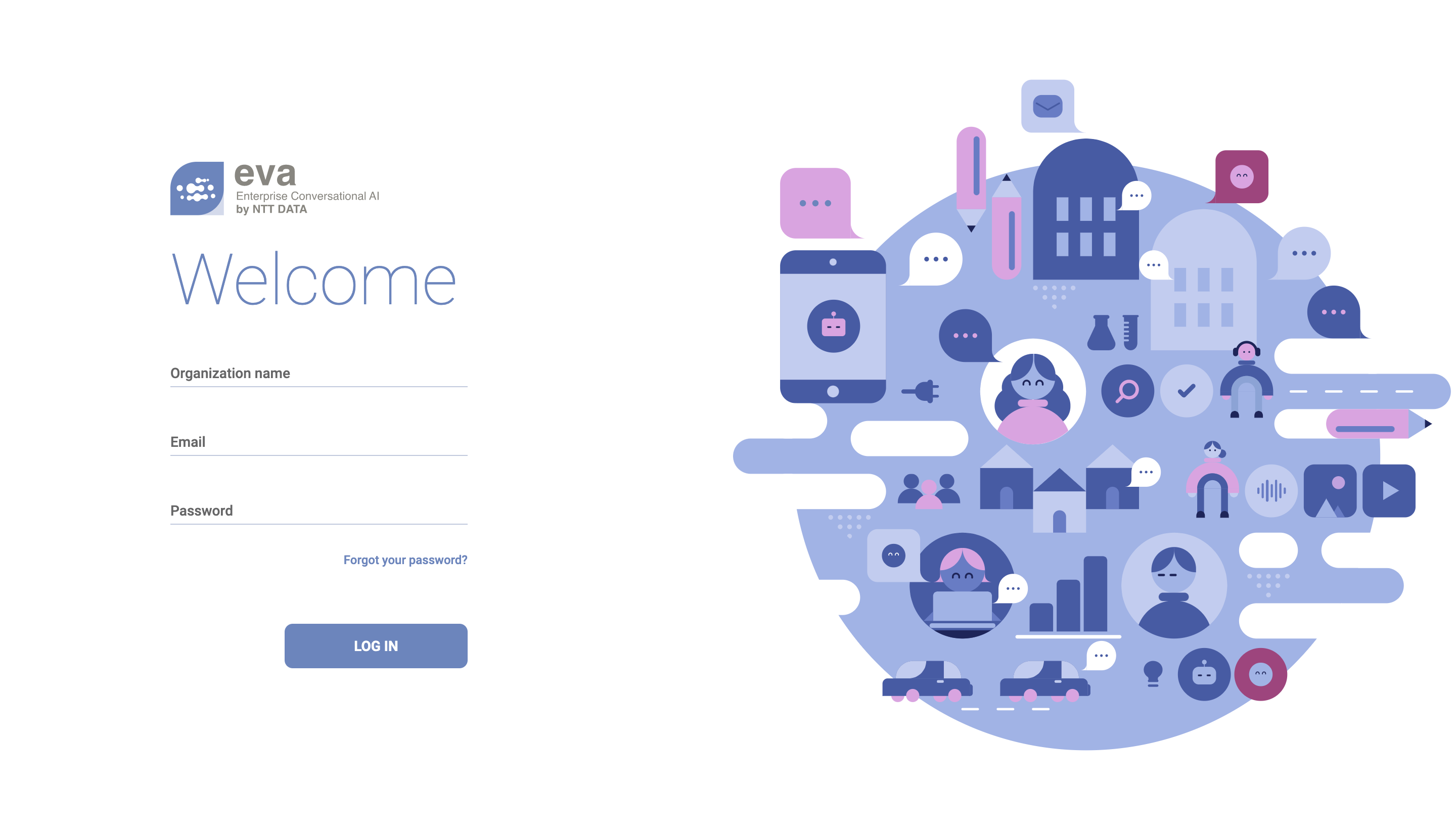 eva 4.0 update: brand new features
Today we are happy to finally share the good news: the release of eva 4.0! our conversational AI platform 
We have spent the last few months busy working on how to provide our clients with a better product and what new features and improvements would bring a better experience to your customers and, as a result, make a difference in your business.
Several improvements and functionalities that will boost your project to an utterly new level, with a robust and scalable architecture.
At the business level, it helps reduce time to market, as you'll be able to quickly perform the deployment process and also speed up updating to new versions. 
 So, let's take a look at what's new? 
New design in our Conversational AI solutions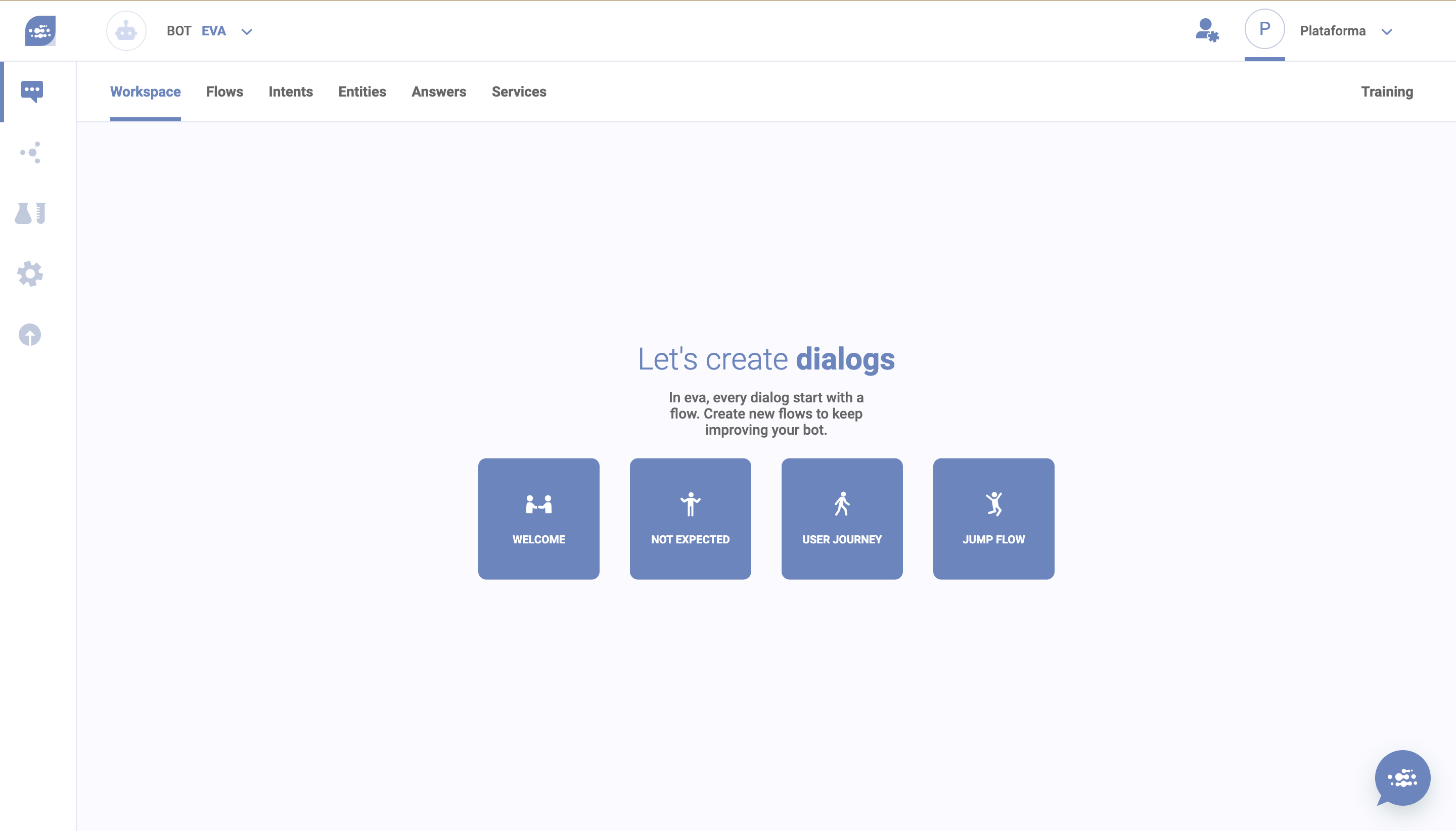 We know, we've been spoiling this one for a while… we were just too excited to keep it to ourselves! But now it's official, eva 4.0 our conversational AI platform comes with a clean, fresh new look and some usability improvements that will make navigating the platform easier and more intuitive, always keeping in sight its well-known user-friendly quality. 
Organizations and Environments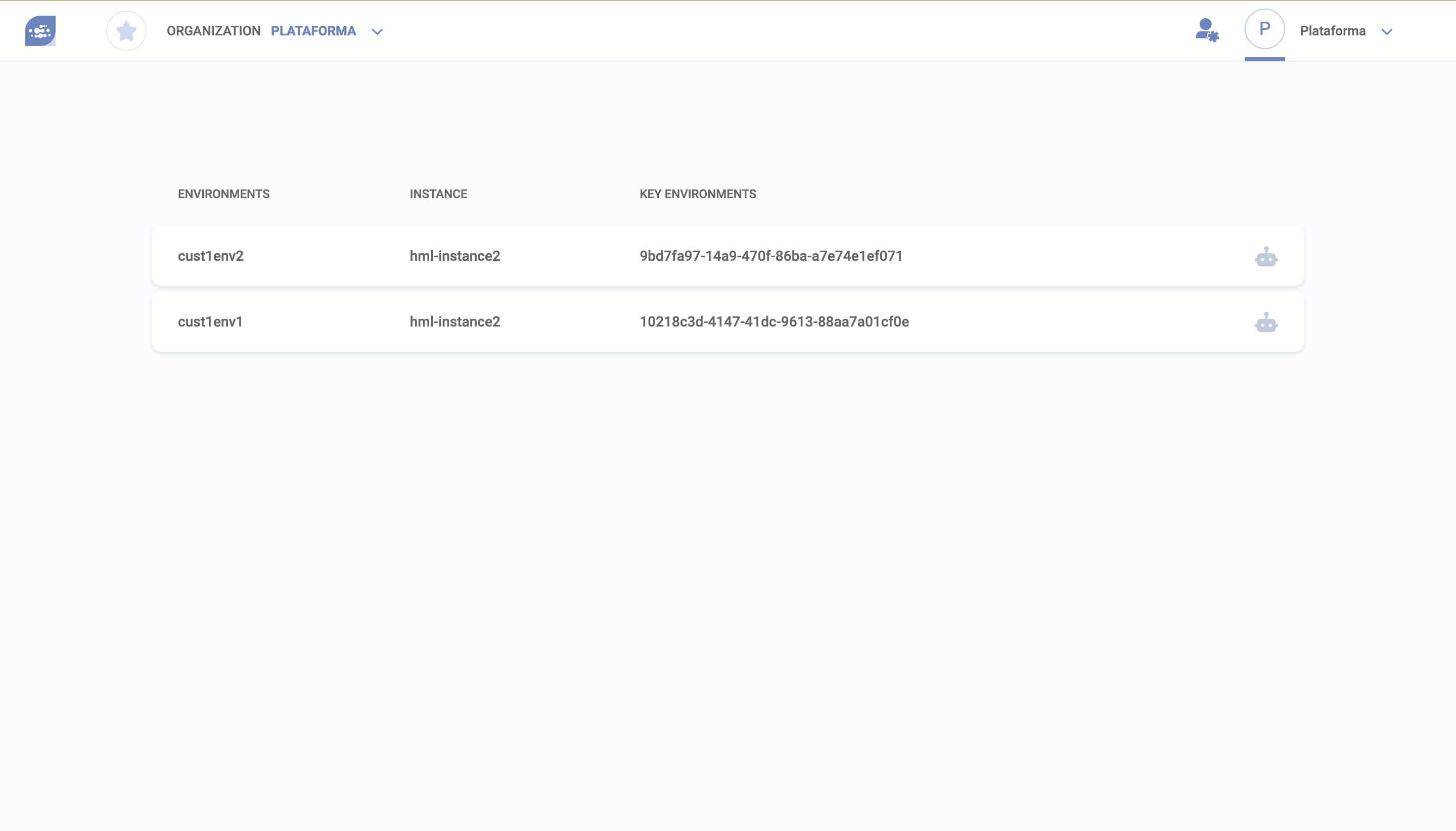 This resource will make the managing of Organizations and Environments a lot easier. It's a perfect solution for those who have multiple virtual agents and can now navigate through them in the same space using the same login.  
It also offers more flexibility to create different Environments (such as dev/test/prod) within these Organizations, according to the project strategies.
Besides that, it's possible to set different user access levels and grant permissions for each environment and the virtual agents therein. In other words: one same user can be an editor in environments A and B and a viewer in another environment C, for example. 
Agent Templates
These are pre-built virtual agents that are ready-to-use, so you don't have to start from zero (it may take up to 2 months of research, writing, building flows, testing).
The Agent Templates are a collection of most common use cases by industry, starting from Banking to Foundation (basic flows), Healthcare, Help Desk, and Telecom.  
It's a great way to better understand how eva works hands-on and inspire you build flows with the best practices in the market. Learn more about Agent Templates. 
Profiles and roles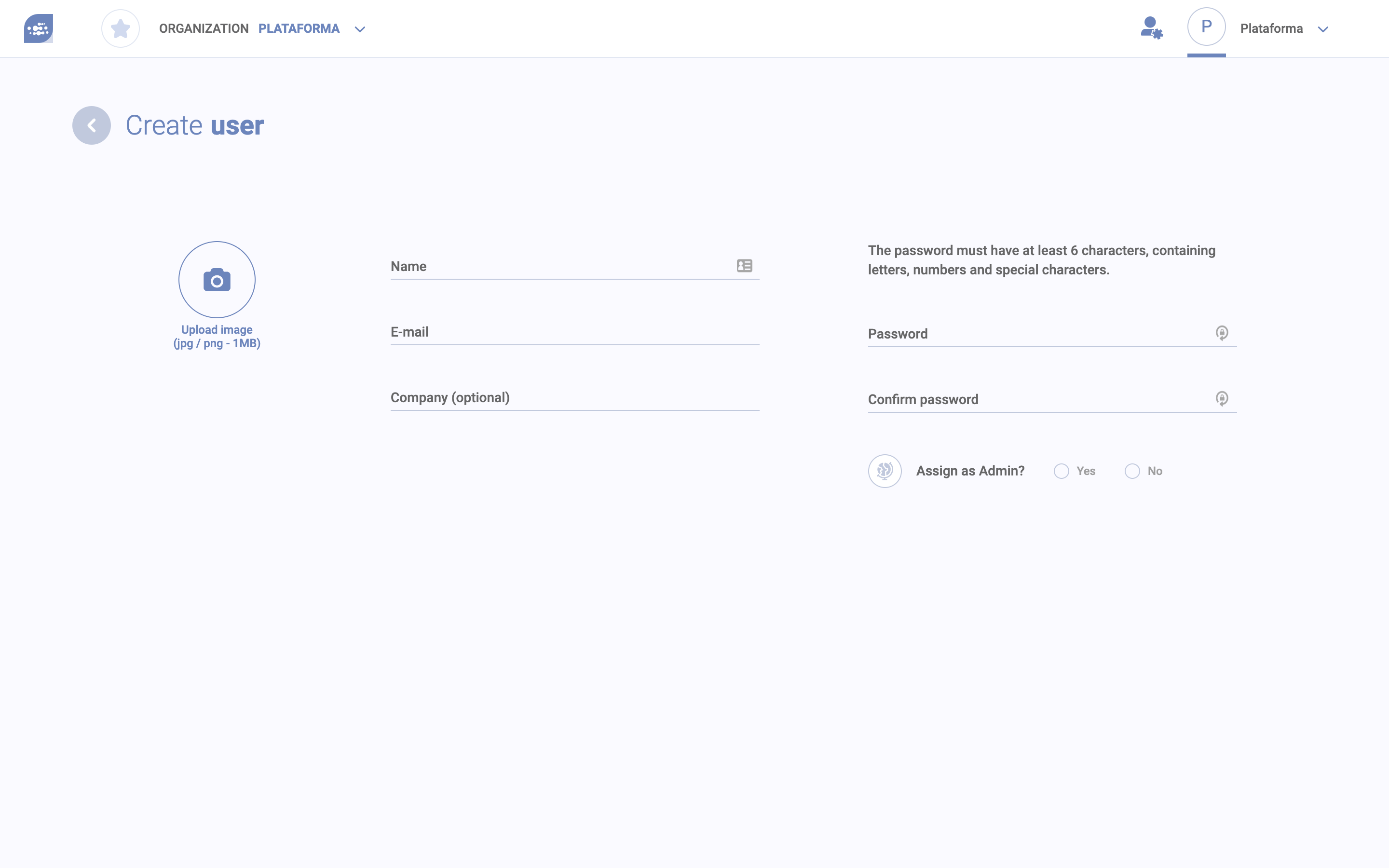 To ensure a proper project management, it's important to have clear roles. Hence, we have updated the profiles and roles definitions in this new version to better respond to our clients' needs.
From two types in the previous version, we have now five different types: owner, admin, supervisor, editor, and viewer.  
 The idea is to allow a better understanding of the roles of each user in each project and, thus, define their access levels and permissions across all eva resources.
Search within the Dialog Manager repositories
 When the project starts to grow and escalate, it's just natural to have an extensive list of items on each repository in the Dialog Manager. To help users navigate through them easily, eva has incorporated a search function that finds specific cells (intent, entity, answer, service), flows, and AL documents or questions by typing their name on the search bar. 
And we are not planning on slowing down, there is so much more on the way. Stay tuned for the great new features eva is bringing you in the weeks and months to come.
Must News