Tips to define the personality of a virtual assistant
Hilda Ramirez
|
| August 30, 2022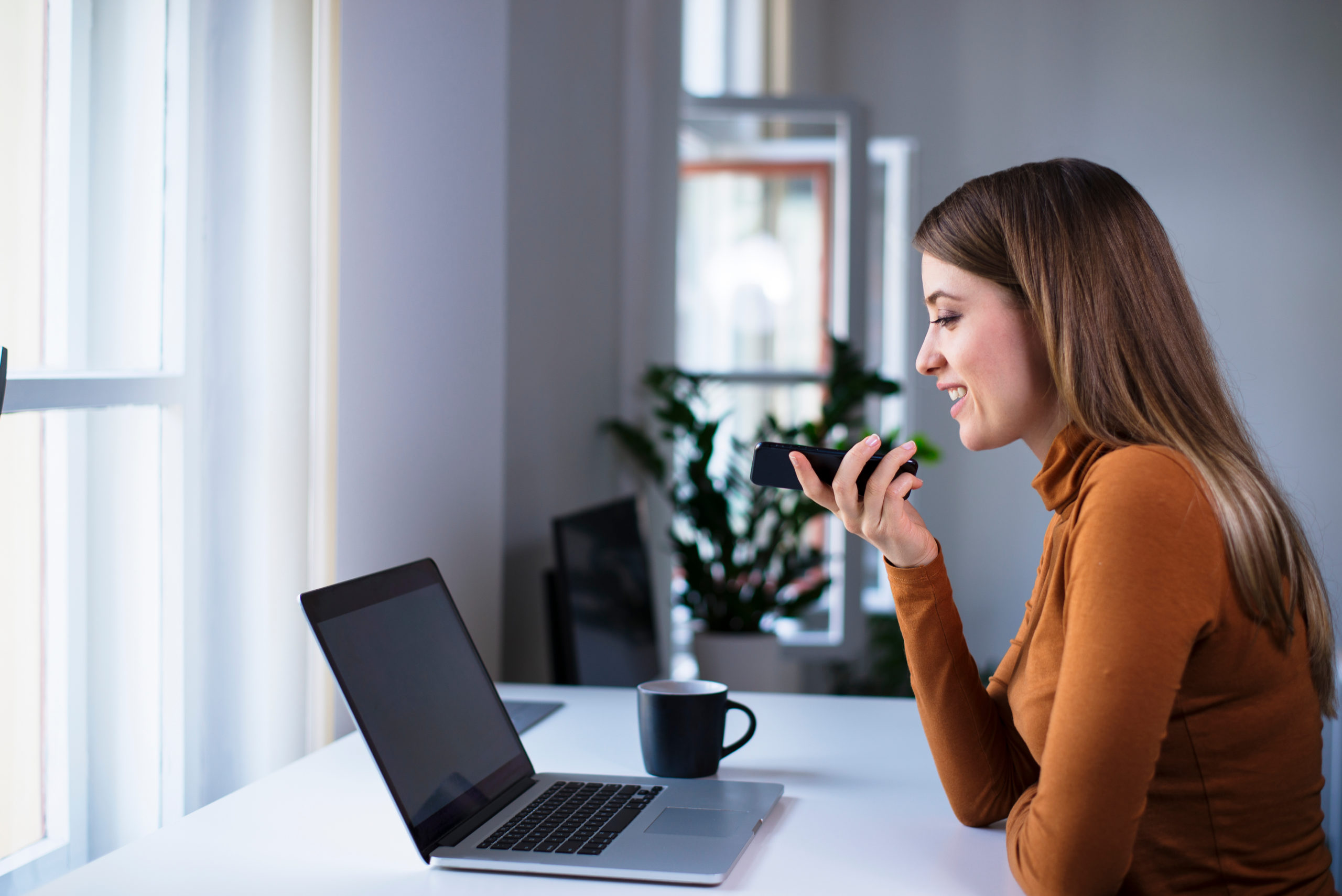 In general, our goal is to make the conversation with a virtual assistant feel natural. The goal is to automate the interaction with users/clients, but never to dehumanize it.
Personality of a virtual assistant Where to start?
That's why it's important to start with this:
Review the brand's digital ecosystem. This will help you determine what and how the brand interacts with its users/customers.
Know the values that identify the brand and how a virtual assistant can express them. Some will apply, others will not.
Find out who will be the target audience of this chatbot and what is its main objective.
A virtual agent exclusively for sales is not the same as one designed to assist patients with depression.
Where a virtual assistant's personality is reflected
Personality is reflected throughout the conversation, but there are scenarios in which it stands out more strongly.
Here are a few:
Say hello: This may be the first moment of interaction with a user/customer. Therefore, a greeting should be carefully designed and show the values mentioned above.
Hello, leave your comment here and I will contact you soon.
Hi, I'm Luca, the virtual assistant from San Sebastian, how can I help you?
Therefore, each of the texts issued by the virtual assistant must have a consistent structure and voice. The tone can change according to the situation. Example:
Great! Your purchase will be billed to your next account.
To report a theft, I will put you in touch with an advisor immediately.
Personality is reflected throughout the conversation, but there are scenarios in which it stands out more strongly.
Here are a few:
The message is not understood: This message should not add to the user/customer's frustration. It should be frank, but also with alternatives so that their query is resolved.
Sorry, I don't have an answer for what you write. These options might help you
I think I misunderstood you. Let's try again. Write me some keywords about what you are looking for.
Bye: Ending the conversation is a good practice, where we can invite the user to evaluate the experience or remind them that this is a 24-hour channel.
How to define the personality of a virtual agent?
To define these characteristics, workshops and meetings are held with stakeholders, the communication team and project managers, always linked to the objective sought with the bot.
Transform the chatbot into a character (real, male, female, genderless, animal, thing, imaginary).
Give it a name
Have a graphic image…: what it will look like, what colors it will use, what face it will have.
Imagine what your texts will look like and write examples.
Carrying out these activities can provide you with a lot of information to clearly define this personality:
Problem mapping (objectives)
Analogues and analogues
Empathy map
Conversational journey
Personality spectrum
General data for a good virtual assistant
Although each personality is linked to the brand, there is one characteristic that all chatbots or virtual assistants must have and that is credibility and trust.
That the user/customer can be sure that what this channel answers is trustworthy.
For this, it is important:
Periodically review the validity of the answers.
Train and recycle when necessary
Check the validity and functioning of links.
Update information on all brand channels.
You might be interested in: Agent Template: an easy way to create your virtual assistant 
We invite you to discover a universe of interesting products here
Must News