GenAI: the essential tool for digital customer service in today's business world
Jenny Machado
|
| March 30, 2023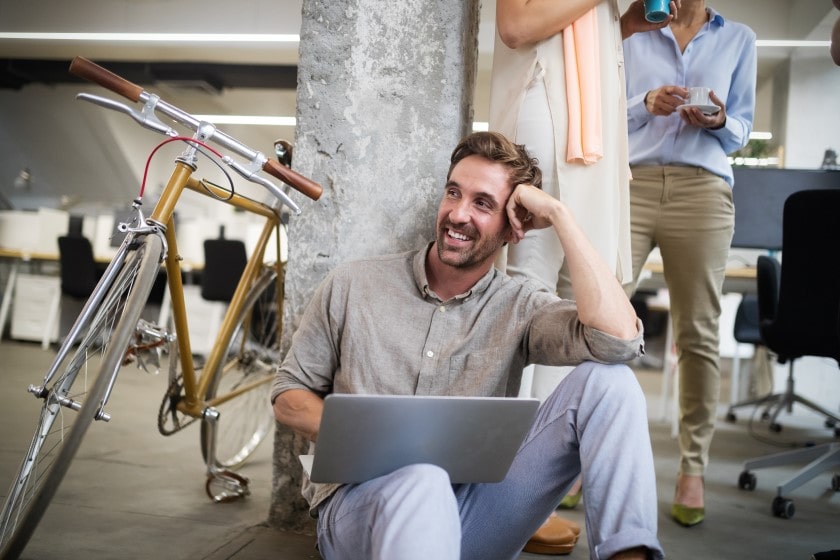 GenAi has turned virtual conversations around with its powerful capabilities, it is amazing how it manages to understand the context and intentions behind thousands of questions to answer users through natural language in an accurate way.
This is on everyone's lips; some companies are already riding the wave with this technology developed by OpenAI. A tool trained to perform different tasks related to natural language has become a great plus for the creation of virtual assistants.
The application manages to generate texts in a coherent and natural way, improves accuracy in information search systems, enhances the development of chatbots by responding to users in a concise manner, and can also be used to improve natural language processing.
But why is GenAI so attractive for businesses? We dared to ask the tool itself and this is a summary of its answer:
It improves customer service, reduces costs, analyzes data about your customer interactions, responds quickly to questions or queries, can handle multiple conversations, collects customer information to provide personalized communication.
Also, we sought the voices of experts to delve into the topic, Santiago Santa Maria, director of Conversational AI and ChatGPT at NTT DATA, talks about the revolution in customer care and how GenAI is changing the game.
In his article published on Medium, Santiago Santa Maria, points out that customer care is being radically transformed with this new application.
"We are still shocked by the disruption that GenAI is causing in multiple industries: content generation (texts, books, scripts articles…), summaries, translations, answers to factual questions… New uses and applications of this powerful technology keep appearing" says the director of NTT DATA.
He explains how a company can benefit from GenAI to improve customer service, as it is possible to connect this Extensive Language Model (Generative AI ) with different digital channels such as WhatsApp, Instagram, Web, and Call Centers.
Other benefits identified by the director of Conversational AI and GenAI are:
Understanding and accurately responding to user needs.
Providing solutions to complex user problems
Deliver personalized and satisfying user experiences
Handle multiple languages and dialects
Understanding context and providing relevant responses across different digital channels
Deliver personalized recommendations and suggestions to users
Handle high emotional stress situations and provide empathy and appropriate solutions
Increase efficiency and reduce costs associated with customer support and sales.
He also gives us a view from his experience, of the value of GenAI to improve sales by connecting it to digital channels.
His vision regarding Contact Centers is that GenAI has the potential to automate tasks that today are performed by many people. With this application, cases would be automated to free up hours of attention by Contact Center executives.
"GenAi has shown us the disruptive change that Generative AI bring to the Conversational AI industry."
NTT DATA's Conversational AI platform, eva, already makes uses Generative AI and is powered by OpenAI technology to complement its capabilities and help clients boost their customer service processes, drive up sales, reduce costs, increase efficiency, and improve their users' experience, giving brands a more salient vision.
Must News