NTT DATA partners with L' Oréal to enhance its digital e-commerce platforms
Jenny Machado
|
| April 24, 2023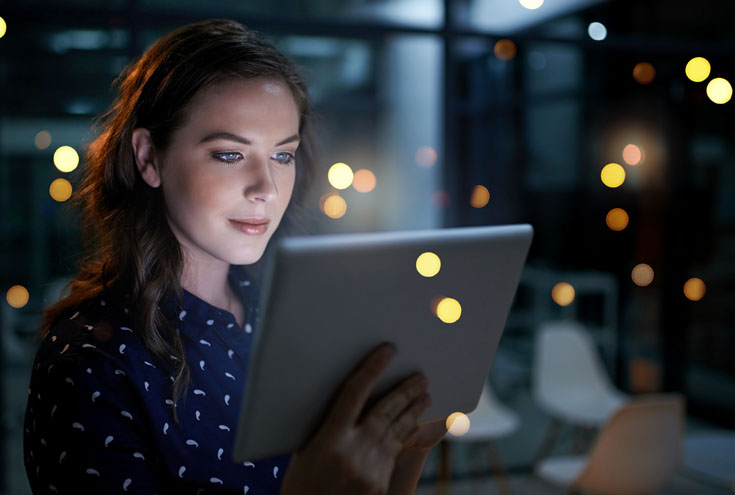 NTT DATA partners with L'Oréal to enhance its digital e-commerce platforms
L'Oréal's goal is to provide tools that are at the forefront of consumer experience technology, delivering added value using artificial intelligence.
NTT DATA announced the recent alliance with the leading global cosmetics and beauty company, L'Oréal Groupe, which seeks to develop innovative technological solutions that allow users a personalized experience at any time of the day they need it through digital channels, also improving customer service responses.
Since its inception, L'Oréal Groupe has been characterized as a company that constantly embraces innovation, and this is no exception. As a pioneer in beauty-tech, its goal is to push the boundaries of beauty, using science and technology as the basis of its sustainability strategy, satisfying the desires and dreams of all its consumers around the world.
On this occasion, both companies indicated that they are working on technologies that will be pioneers in Latin America, and are being developed through NTT DATA's Conversational AI, eva platform, which uses advanced artificial intelligence with Generative AI, capable of understanding and offering hyper-personalized advice to users.
"As a company we are constantly researching and trying to develop processes that facilitate and optimize the shopping experience for our consumers. We are excited to bring cutting-edge technology to our customers, we want to explore the use of tools like GenAI to provide an engaging and personalized shopping experience, helping our customers find the best products for their beauty needs," said Arturo Perez Wong Manager Manager DPGP L'Oréal Chile.
At the same time, the companies added that this alliance will allow them to capitalize on the advancement of the latest artificial intelligence and big data technologies and apply them in the multiple communication channels they have with their customers, creating a more dynamic, fluid, and intuitive shopping experience in both online and offline modalities.
"We are very happy to be able to contribute with all our potential to accelerate the deployment of Social Commerce at L'Oréal, and help them to improve the customer experience, through a new, simpler and revolutionary way of shopping, which saves time and improves users' lives" concluded Santiago Santa María, Director Conversational AI & Generative AI.
About L'Oréal
L'Oréal, a world leader in beauty and personal care, is headquartered in Paris, France. With more than a century of history, the company operates in 150 countries and employs around 88,000 employees. L'Oréal's diverse portfolio includes brands such as L'Oréal Paris, NYX, Vogue and Maybelline. The company focuses on innovation, sustainability, and social responsibility, offering high-quality products and personalized beauty experiences for its customers around the world.
About NTT DATA
NTT DATA, part of the NTT Group, is an innovative global IT and business services company headquartered in Tokyo. The company helps clients in their transformation process through consulting, industry solutions, business process services, digital and IT modernization and managed services. NTT DATA enables them, as well as society, to move confidently into the digital future. The company demonstrates its commitment to the long-term success of its customers by combining global reach with local focus to work with them in more than 50 countries around the world.
Must News