AI and Social Commerce, taking Customer Care to the next level
Jenny Machado
|
| October 25, 2023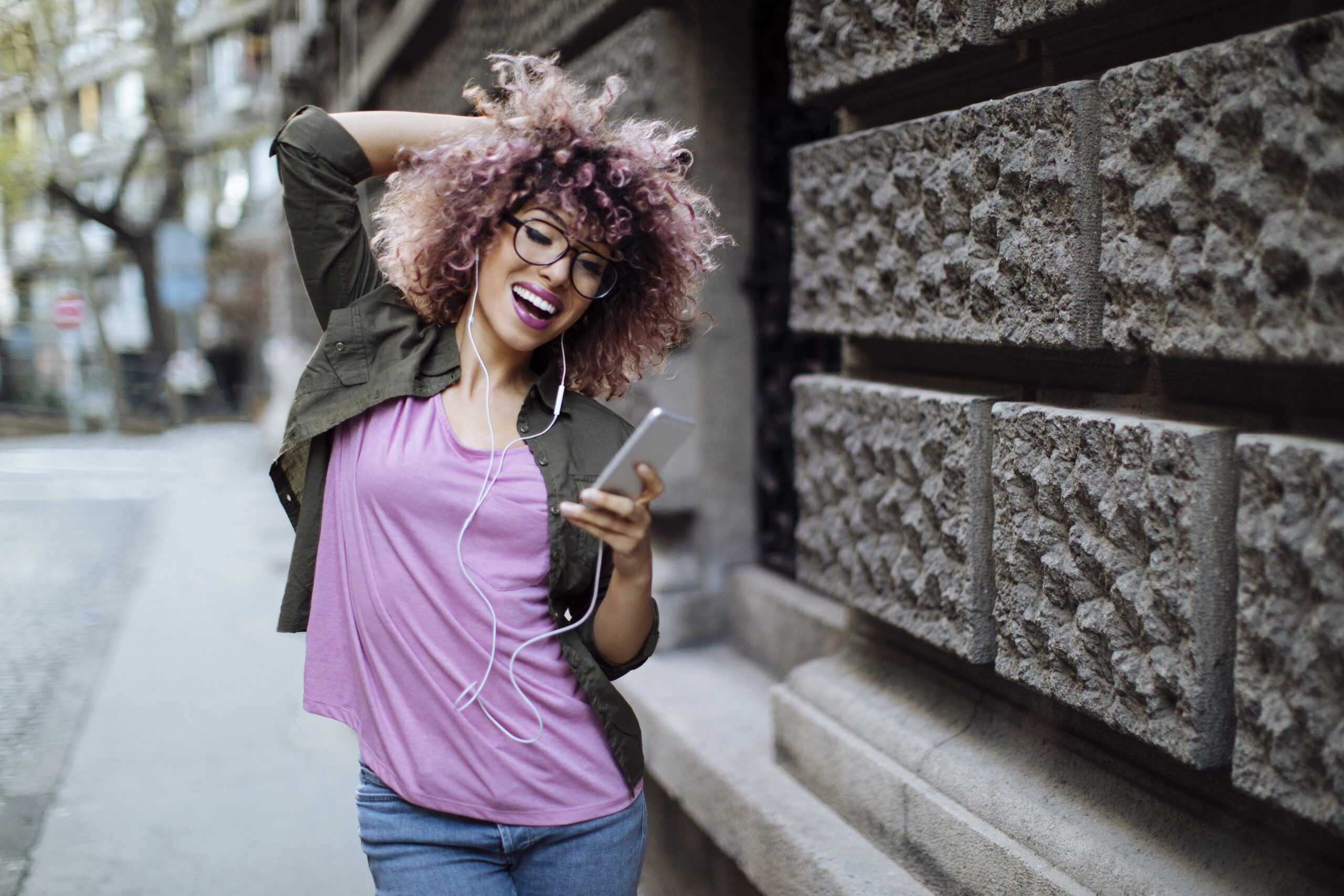 To say that we live in a hyper-connected society is an understatement, to talk about social commerce is the new thing because there are social networks available that accompany us in almost every stage of our lives; where we can share images, videos, our opinions, and anything we can imagine.
This is why, at some point in the cycle, the need arose to take an activity as social as shopping to these platforms. 
The evolution of cCommerce
In this context, the term Social Commerce appears on our radar. It is important to differentiate it from cCommerce, since it is an evolution of the latter. While cCommerce occurs only on the company's website, Social Commerce refers to a complete sales cycle that takes place through social networks. This cycle includes everything from marketing, promotion of products or services, to post-sales follow-up. It also includes activities that attract potential customers. This is a great opportunity for companies, considering that most of the world's population has at least one profile on social networks (Facebook, Instagram, Twitter, etc.) generating awareness with users and creating a more personalized customer service experience. 
The impact in numbers in social commerce
According to the study "Digital Marketing in Latin America" carried out by NTT DATA in collaboration with MIT Technology Review, the importance of social networks is highlighted, which takes a preponderant role when defining marketing strategies. According to the study, 94% of the companies surveyed prefer social networks to generate their digital marketing campaigns. Also, because of the pandemic, social networks have become an effective means of communication to maintain socialization and to improve the buying and selling processes. 
The Role of AI in Improving Customer Care
It is in this sense that nowadays it's not possible to talk about social commerce without including Artificial Intelligence (AI), which can offer more efficient and personalized solutions. First, AI is capable of processing large volumes of data quickly and accurately. This enables the analysis of customer preferences and the identification of behavioral patterns, which in turn facilitates the personalization of interactions. AI-powered virtual assistants are a prime example of this application, providing quick and relevant responses to customer queries. 
In addition, AI also improves efficiency in handling queries. Intelligent routing systems can direct customer requests to the right agent, reducing wait times and optimizing resource allocation. 
The L'Oréal Case: combining different IA types
In this context and leveraging the power of NTT DATA's conversational AI platform and the power of chatGPT AI, L'Oréal, the world's leading cosmetics brand commanded us to develop "Lore", a virtual assistant that provides advice and beauty recommendations, and helps users in their shopping process in a hyper-personalized way. 
A pioneering idea in Chile, the combination of capabilities of eva, our conversational artificial intelligence platform, along with the power of ChatGPT, the generative AI of Microsoft Azure OpenAI; helped to create "Lore", a virtual assistant capable of offering hyper-personalized beauty or makeup advice and recommendations, which also helps customers in their purchasing processes, revolutionizing L'Oréal's social commerce strategy. 
Taking advantage of the capabilities of AI, L'Oréal decided to take interactions with its consumers to a new level. At its core, "Lore" makes suggestions to customers based on their needs, recommends products that fit those requirements, and directs them to the brand's online store or even allows them to shop in the same application where the interaction takes place. 
Undoubtedly, social commerce and AI are amazing allies when taking the chatbot experience to the next level, where both elements enhance each other, creating benefits for both the users and the companies that decide to take the challenge.  
As NTT DATA, we invite you to be a part of the future that's already developing. 
Must News