How to create a chatbot on Facebook messenger?
Ivan Labra Muñoz
|
| December 19, 2022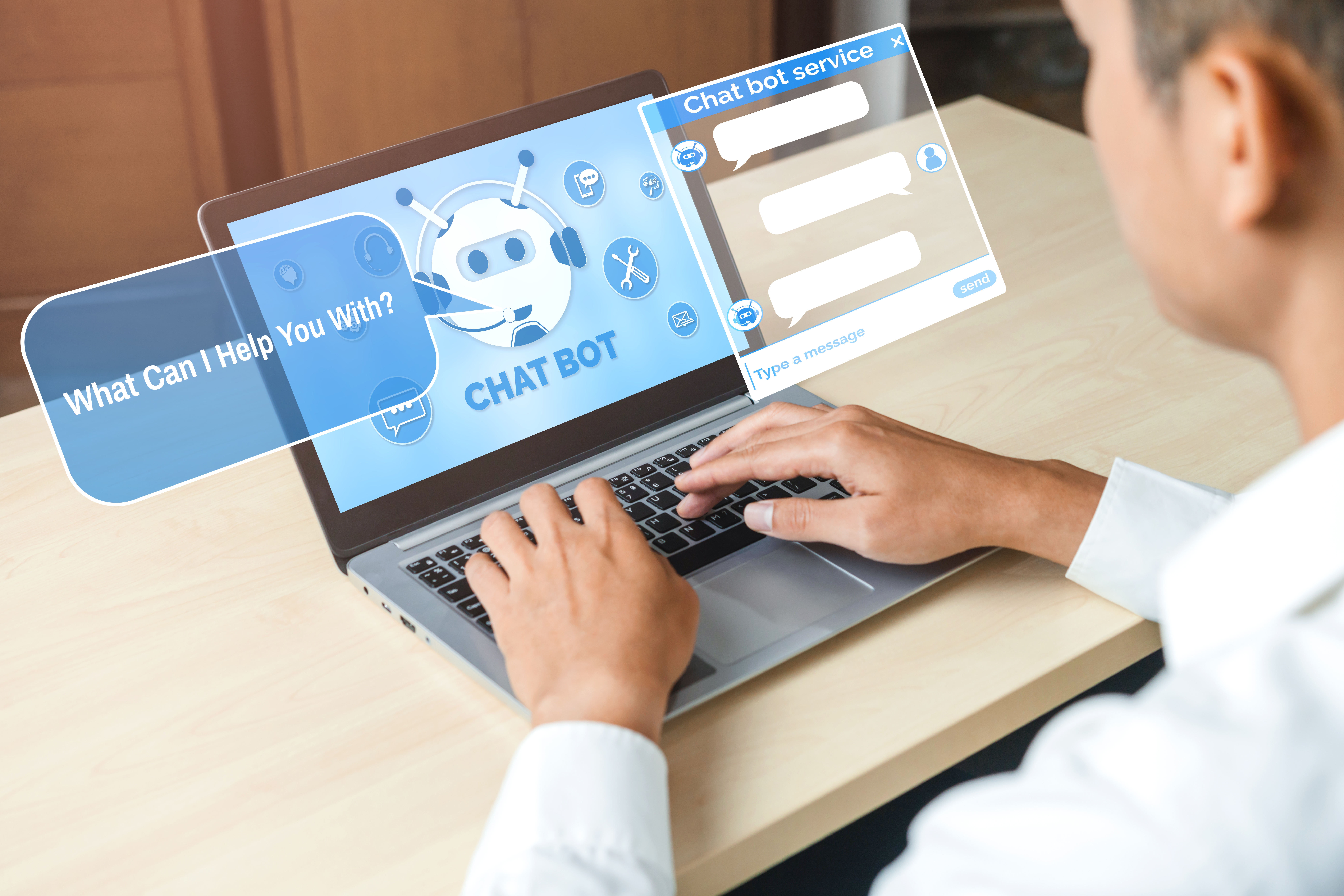 Facebook has undoubtedly been one of the most important social networks during the last 10 years, with almost 3 billion active users up until this day.
With this quantity of users, Facebook makes for an incredible platform to not only promote your business but also, to make a difference and help people by taking advantage of its capabilities.
Among the many features that Facebook possesses, one of the most important has to do with Facebook Messenger, the app that allows users to chat with each other and really connect through chatting and video calling.
This powerful tool not only works in Facebook itself, but also in Instagram -app owned by Facebook- which is also among one of the most popular apps in the world, with its almost 1.2 billion active users.
Combine these two apps and you have an amazing platform to make your business notice.
Facebook connects businesses with their customers
But these users are not only trying to connect between themselves, they also want to reach the companies and brands that they use every day, hence the need for creating chatbots that can help these users in a range of requests, so they don't have to move from their houses, something that we have become accustomed to.
Nowadays there is a demand for fulfilling requests from home, especially in those business areas where the use cases allow this type of interaction.
How to create chatbots in facebook messenger?
For this instance, we consulted Enzo Norambuena, Sales & Marketing Leader at NTT DATA, a company that has been recognized by Everest Group as Major Contenders, on how to create a chatbot on Facebook Messenger and the importance of it for companies.
Regarding the importance of having it as an available channel, Enzo tells us:
Expanding the communication channels makes a company to be always connected with the customer. Facebook Messenger is a good strategy for this, as it allows you to have communication with people of any age range any day of the week, 24/7
When it comes to creating a chatbot, using eva it's the fastest way.
Step by step
It is always recommended to start based on use cases, once we define those, we can create the flow that will represent each use case.
Once we have defined this, we can take the flow to eva – our enterprise conversational AI platform – there we can visually create the flows, with its corresponding cells (answer cells, intention cells, etc).
For our flows to work with Facebook, we must select a "Channel", in this case it will be the Facebook Messenger channel, connector which was developed by our team and helps to link the flow created in our platform with the Facebook Messenger or Instagram apps.
Once we have linked eva with these apps, we have a functioning chat bot with its own case uses and that works for both Facebook and Instagram, since both apps are part of the same conglomerate, Meta.
As you can see, having an available chat bot in Facebook Messenger/Instagram, your company can reach billions of users and help them get through some of the simplest use cases, which will benefit both parties and will improve the user experience and the value of your company.
Also, creating a chat bot while using eva and its connectors it's simple and effective, try our products and check by yourself how easy it is!
Must News