Uses cases
eva can be used in absolutely any industry, and for things you wouldn't even imagine! Here
are some use cases, but the opportunities with eva are endless!
Banking
While having lunch at home, a user remembers they need to transfer money for a service they already received, as their hands are busy, they speak out loud, and asked Google Home to make a transfer. Google will ask from which account, and to which account to what the user can answer also with voice command. As the receiver account is already saved, the transaction gets done in no time.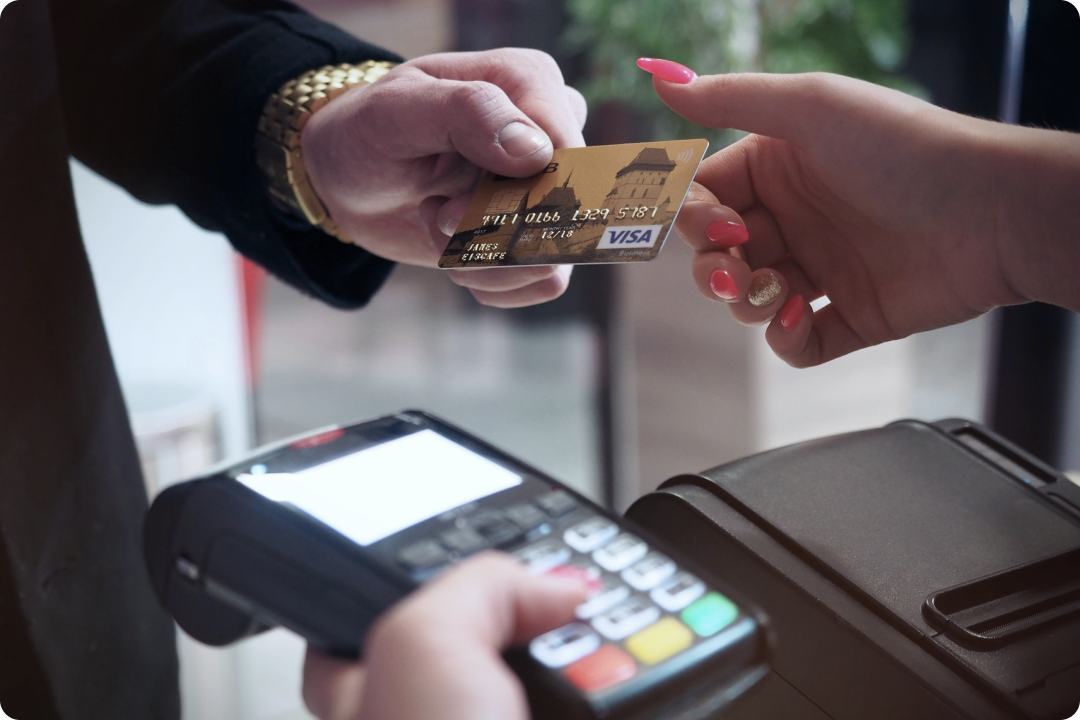 Healthcare
Using a virtual assistant in Google Home allows you to create patterns and alarms. An user that needs to take a certain pill every day has this patterns set up, so google will remind at a certain hour that it's time to take the medicine.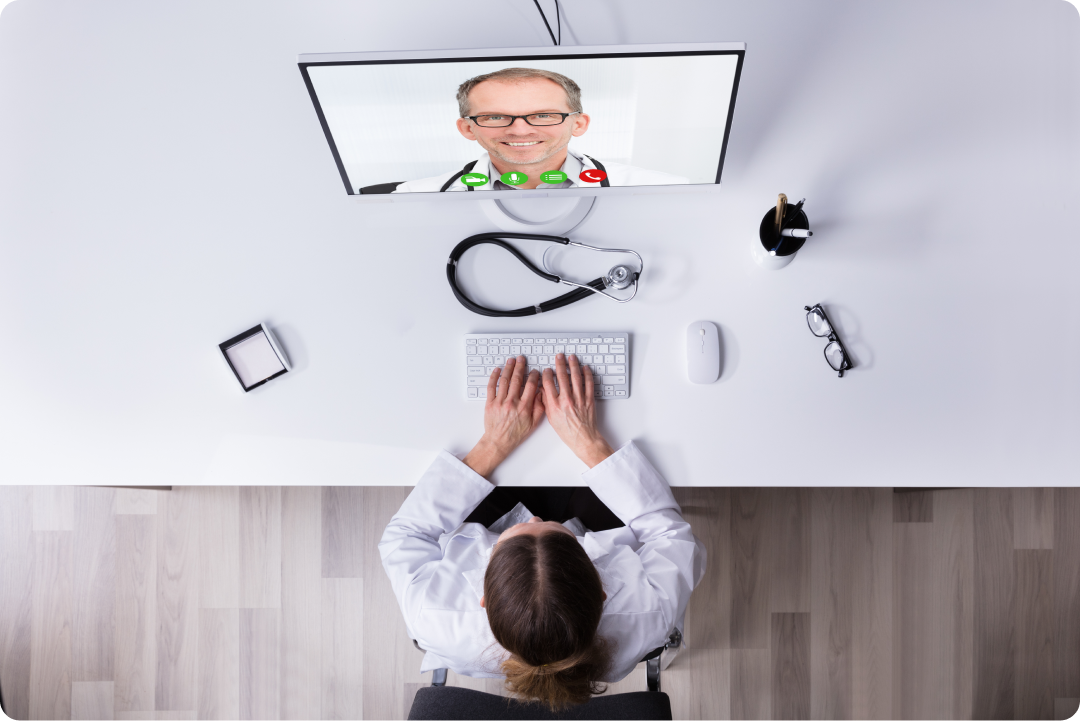 Telecom
A high school student on a pre-paid plan is leaving his house to school, but isn't sure if his phone has been topped up yet, so they ask Google Home "what's my phone balance?", and as the Google Home device has the information needed, it will quickly give the answer, saving the user the need to take out their phone and look it up.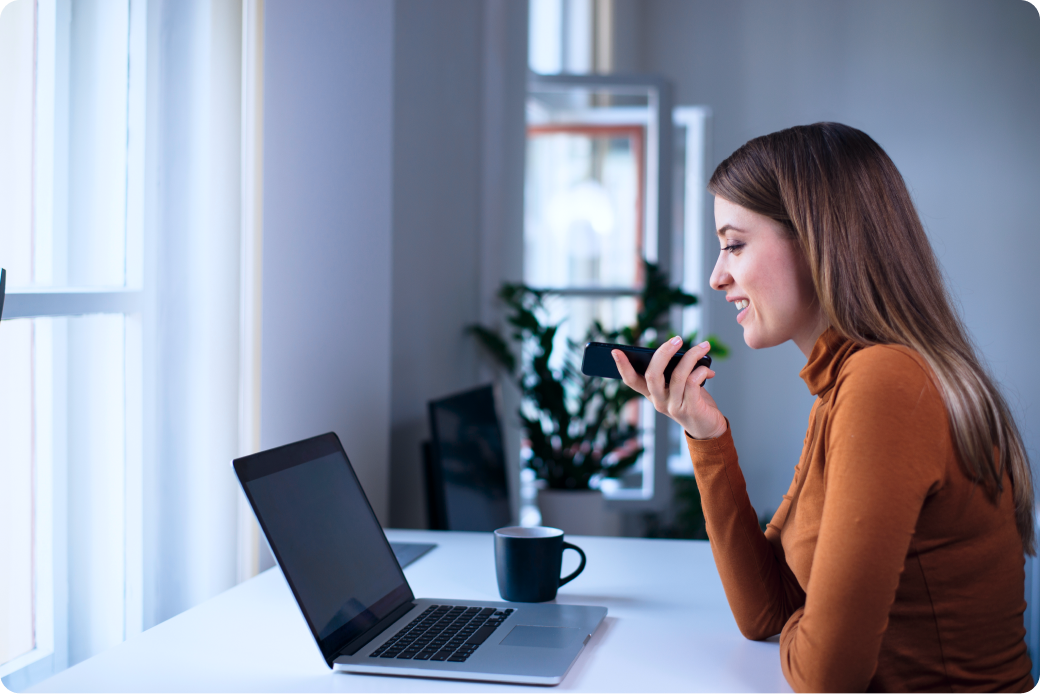 Insurance
An user who travels a lot is a bout to leave to the airport, but suddenly isn't sure if his travel insurance has been renewed. As the Insurance Company's Virtual Assistant is connected to their Google Home, they simply ask "ok google, when my travel insurance expire?", to which the VA will respond whether it has been renewed or not.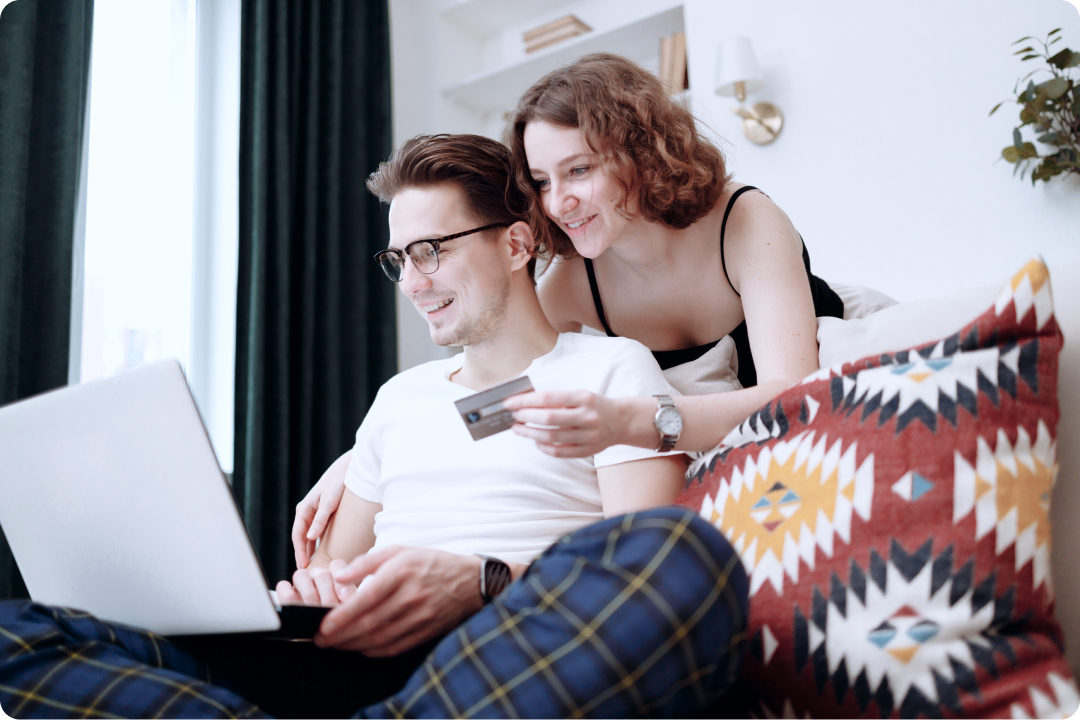 Consumer Product
A person walked in to a store in which there isn't a sales person, however they have a Google Home device for any inquires. They ask for assistance as they're not sure which size they need to take, so they ask Google for advise. Once the smart speaker is finish with the recommendation, the client is free to make a decision about whether take it or not.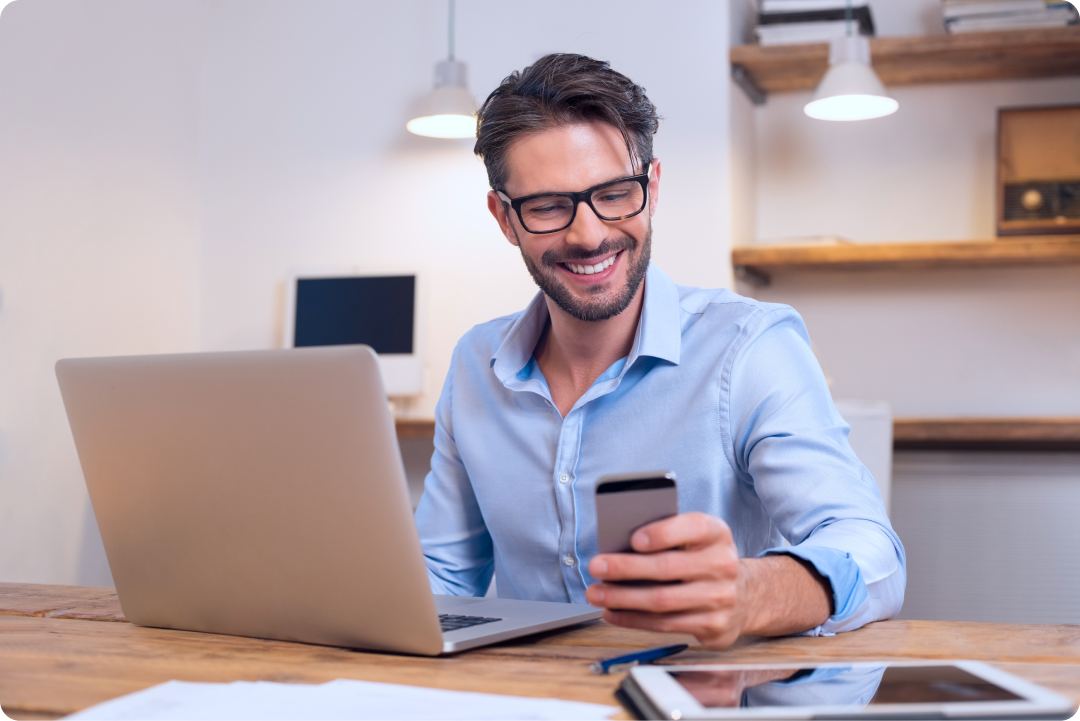 Travel
In a hurry, an user is quickly ordering a car to get to the airport, but when need to state which terminal they need to be dropped off, they don't remember. Instead of closing the taxi app, they speak out loud "ok google, which terminal my flight departs from?" And because the airline virtual assistant has already been integrated with google home, the speaker gives the user the answer they need.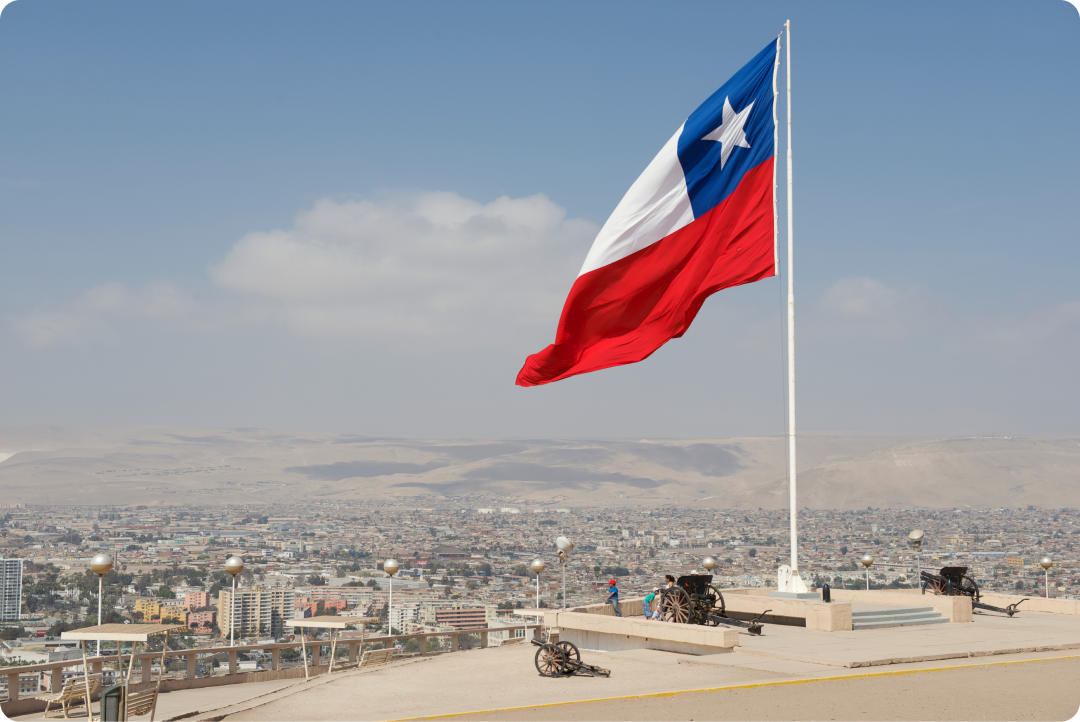 Instagram
Today Instagram has more than 1 billion monthly active users globally. Everyday more users browse this channel to find information about products and services, as well as to make purchases, so it has become an essential showcase for brands.

Boost your conversational experience giving your costumer the attention they need 24/7, answer any question about your product or service and show them what's new in your business.

Whatsapp
Elevate the conversational experience with WhatsApp Business. eva uses WhatsApp Business to makes interacting with customers easier by providing tools to automate, sort and quickly respond to messages.

Several customers use WhatsApp-eva already with millions of interactions. There are hundreds of transactional use cases such as bill download, balance recharge, real-time flight information, and more.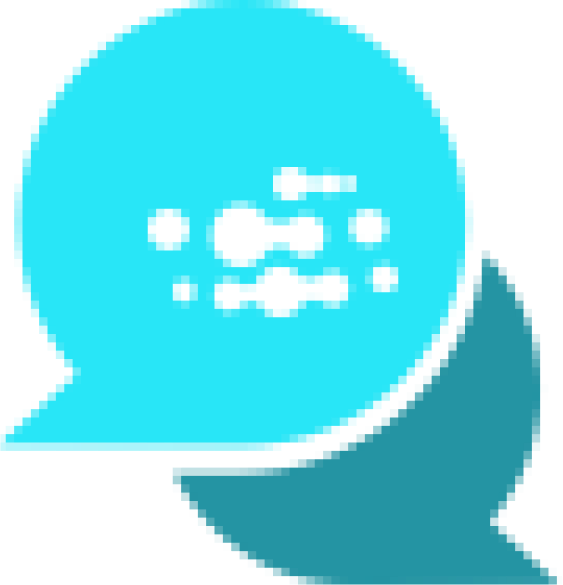 Cognitive Contact Center
Call Center represents one of the channels with the highest number of interactions with customers and is estimated to be the preferred channel for customer service in the coming years. Operation E in Call Center is one of the biggest expenses, even with a decreasing trend driven by operational improvements.

Adding a Virtual Agent to the Call Center, you can transform it into a Cognitive Contact Center and make your channel more efficient, reliable and resilient.

Facebook Messenger
According to Facebook, "more than 20 billion messages are sent between people and businesses every month by Messenger." With eva you can automatize most of the customer's queries from Messenger, saving your team time to answer repeatedly the same questions and offering a better experience for your customer.

Web
Users constantly have doubts about a service or purchase process or need support from the website. Having a webchat with eva as a customer support tool will solve their doubts instantly, without having to resort to another channel, and will positively influence the shopping experience, customer loyalty and business sales.

In fact, Forrester says that site visitors who use webchat are 2.8 times more likely to finish their purchase than those who don't.

Google Home
This revolutionary channel is a native place for virtual assistants. You are probably wondering how to use these small devices for your business; here we explain some of the benefits.

Microsoft Teams
Having eva in Microsoft Teams is a powerful workspace tool for your employees. In a centralized place, they will be able to ask a virtual assistant about valuable information about the company, inquire about its benefits and obtain support from the technical area and much more.

App Chat
Having eva as a virtual assistant within the app will allow users to have quick assistance in case they need it, without jumping to any other channel. You can also identify your customers to proactively deliver personalized sales and, in this way, increase loyalty in the use of the app and the business.